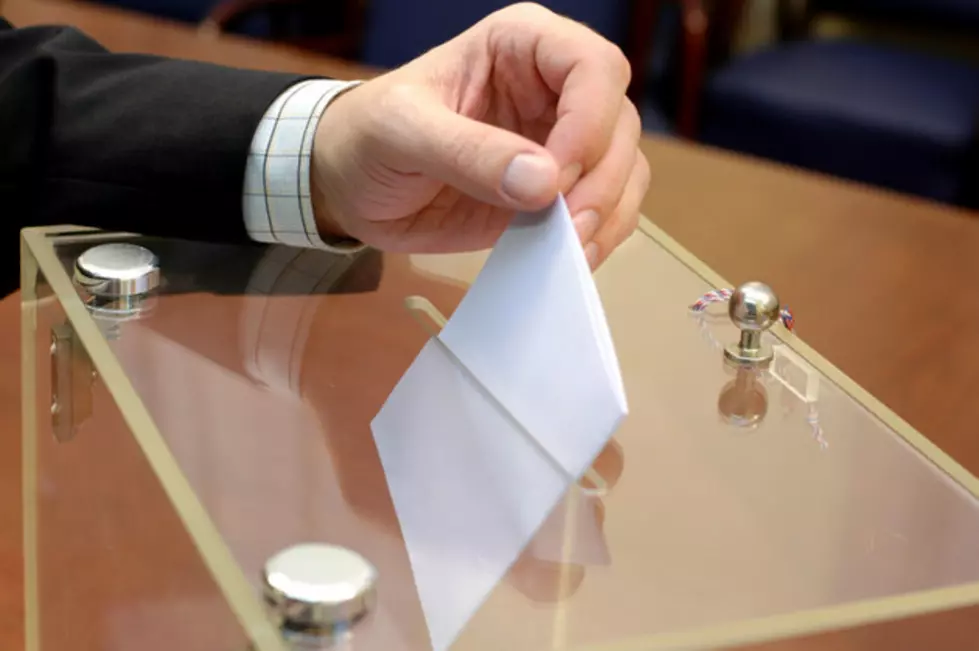 States Seek to Reassure Voters, Tighten Poll Security
Vladimir Cetinski
Facing unprecedented warnings of a "rigged" election from Donald Trump, state officials around the country are rushing to reassure the public.
Some are also taking subtle steps to boost security at polling places because of the passions whipped up by the race.
Authorities in Falmouth, Maine, for example have canceled classes on Election Day for fear of agitated voters and demonstrators at public schools that are being used as polling places.
Officials in South Carolina are asking law enforcement to increase patrols near voting locations without oversaturating the area and intimidating voters.
Over the weekend, a firebombing heavily damaged a local Republican Party office in North Carolina. No injuries were reported. And after the Arizona GOP's headquarters received a bomb threat Monday, the party said it will probably hire security guards.