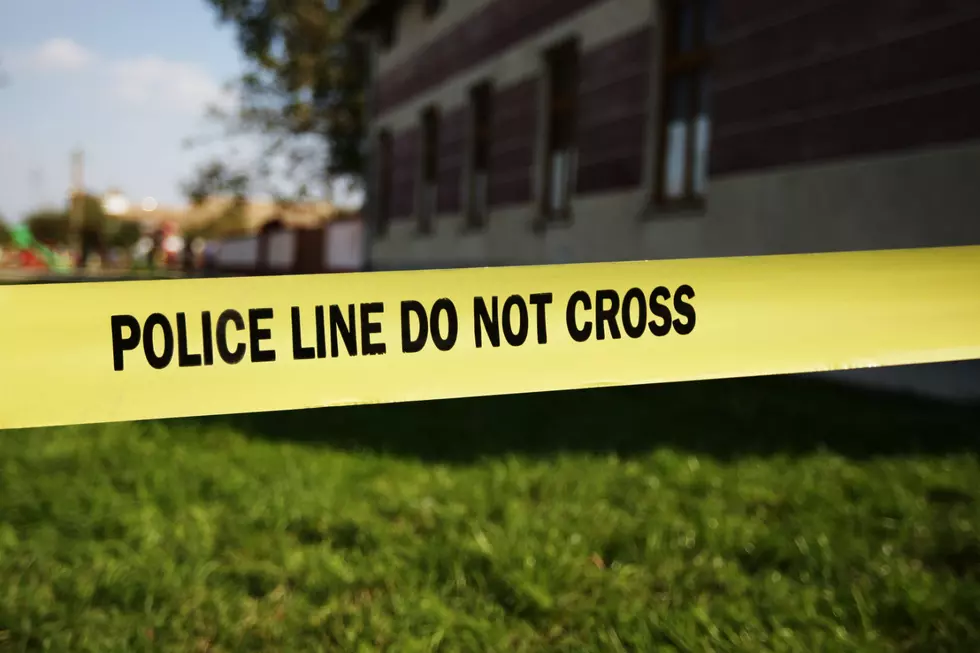 State Fire Marshal's Office Reports A Dixfield Man's Death Due To A Propane Fire At His Home
Thinkstock
The State Fire Marshal's Offices reported a Dixfield man was seriously burned Tuesday evening when his clothes caught fire as he was using a propane kitchen stove.
According to the State Fire Marshal's Office, 78-year-old Richard Roberts was being treated at the Maine Medical Center as he suffered burns to 45-percent of his body.
He was first taken to the Rumford Hospital and later flown by the Lifeflight helicopter to Portland where he died from his injuries late Monday night.
Investigators say he was heating water on the stove when his clothes caught fire.
Roberts, who lives alone, did call 911.
There was no fire damage to his home on Averill Hill Road.
This is the second fire death of the year.
The other death involved a man inside his mobile home in Skowhegan, discovered Saturday.
The State Fire Marshal's office suspect that electrical wiring was the likely cause of that fire.