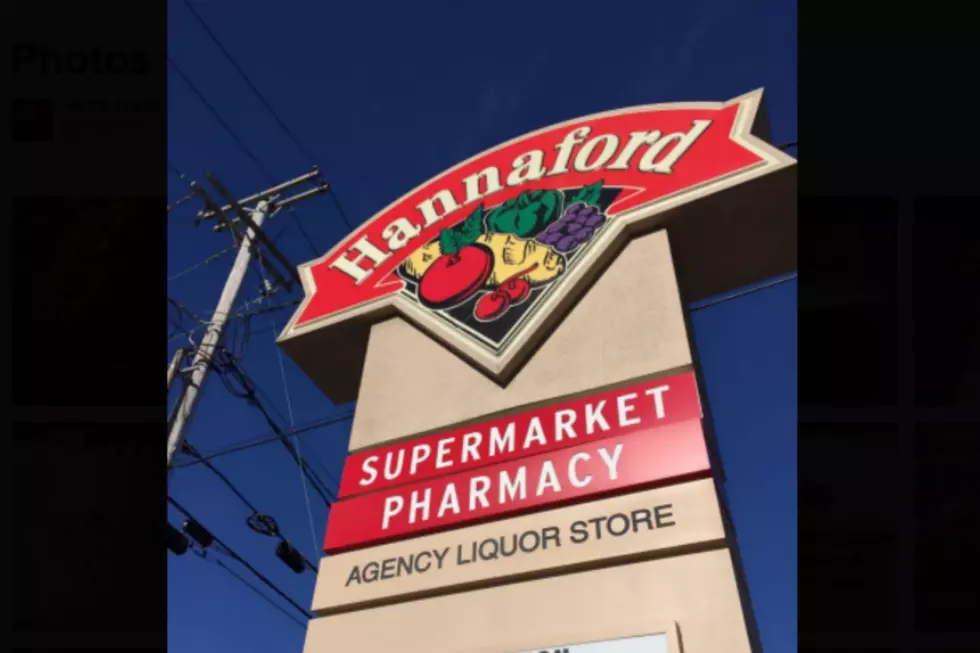 RECALL: Hannaford White American Cheese
Yelp/Jami M.
According to CBS Boston, Hannaford is recalling white American cheese sold in the deli department. No illnesses or injuries, but there could be metal fragments in cheese.
If you bought white American cheese sold at the deli between September 8 and October 8, look for the name 'Hannaford White American Cheese' and 'Freshly Sliced White American Cheese,' the news station reports. They have the UPC number 21281800000 or 21658200000.
Hannaford is recalling the cheese because there could be metal fragments in the cheese, but no one has gotten sick or hurt from eating the cheese, according to CBS Boston, and Hannaford Supermarkets is warning customers not to eat the cheese and you can return it to the store for a full refund.
Hannaford is Maine's largest private employer, with 7,500 to 8,000 workers in the state. They have 180 stores in Maine, Massachusetts, New Hampshire, New York and Vermont. They are headquartered right here in Scarborough, Maine.
Get the full details of the recall of the white American cheese here.