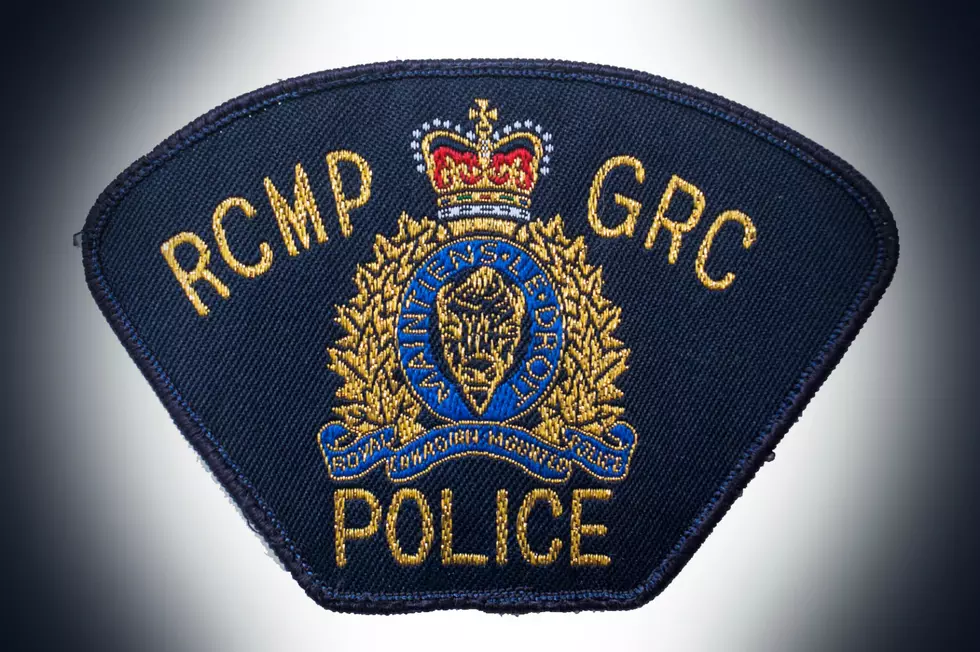 RCMP Searching For Lakeville Robbery Suspect
RCMP
The Southeast District RCMP is asking for the public's help in identifying a suspect in a break and enter in Lakeville.
On February 2, 2018, around 12:30 a.m., the Southeast District RCMP was called to a home in Lakeville.
A man had broken into the house while the residents were home. One of the people in the home was assaulted, and some jewelry was taken. The suspect then left on foot.
The suspect is described as a man, approximately 6' tall, with a skinny build and brown eyes. He was wearing dark-colored clothing and spoke English with no noticeable accent.
Anyone with information about this incident is asked to contact the Southeast District RCMP at 506-387-2222.
Should you wish to remain anonymous, please contact Crime Stoppers toll-free at 1-800-222-TIPS (8477), by texting TIP212 + your message to 'CRIMES' (274637), or by Secure Web Tips at www.crimenb.ca.