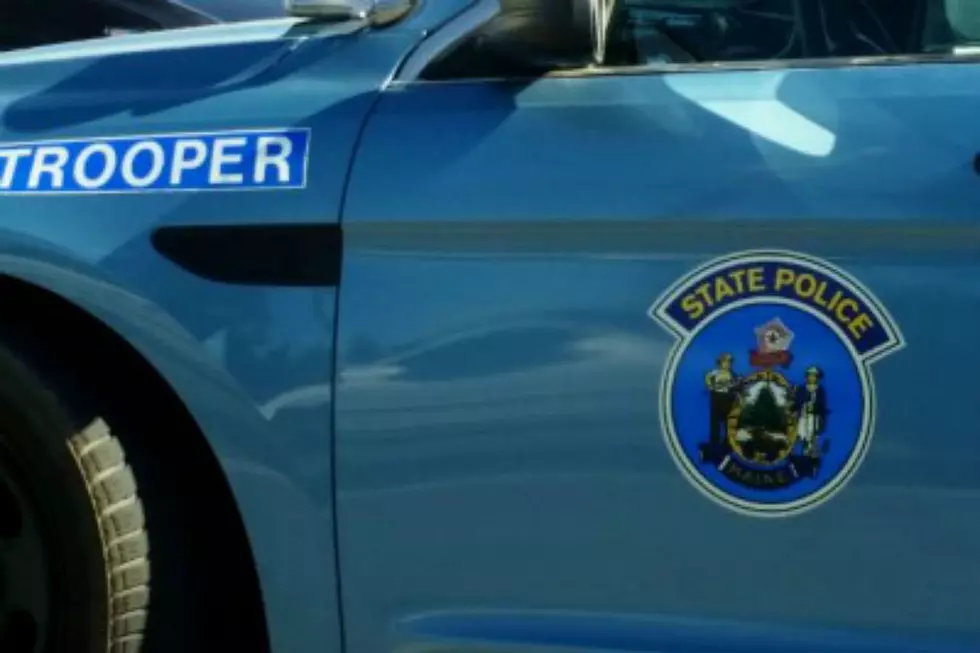 Police Chase Ends with Car Driving Wrong Way on I-95, Hampden, Maine
Townsquare Media
The Maine State Police used "spike mats" and an immobilization technique Tuesday afternoon to end a police chase that started after a driver struck a tow truck on the side of the road on I-95 in Hampden.
The incident started just after 12:30 p.m. as a tow truck driver and a Maine State Trooper were on the scene of a crash near mile marker 179 in Hampden, Maine.
A car traveling northbound hit the parked tow truck on the side of I-95. The vehicle did not stop and continued north on the Interstate.
Troopers attempted to stop the car, but the driver "took evasive action in an attempt to avoid apprehension'" said the Maine State Police.
A tire deflating device or "spike mats" were deployed to try and stop the vehicle. Police said the car struck the spike mats and traveled into the Bangor area, continuing north on I-95. There was heavy traffic and the road conditions were snowy, said Shannon Moss, Public Information Officer, Maine Department of Public Safety.
A Trooper used an immobilization technique to try and end the chase. The car spun-out and started driving the wrong way on the Interstate towards oncoming traffic from the Broadway Exit towards Kenduskeag Stream Bridge.
Another Trooper used the immobilization technique and ended the chase.
Moss said the driver, who has not been identified, was taken to the hospital for evaluation. The investigation is continuing and charges will be filed.
No injuries were reported.
The Move Over Law "requires drivers to move over or slow down when approaching stopped emergency and public service vehicles on the side of the road."
Lakefront Log Home is Spacious & Private, Cross Lake Township, Maine
Sensational Views from Home in Smyrna, Maine