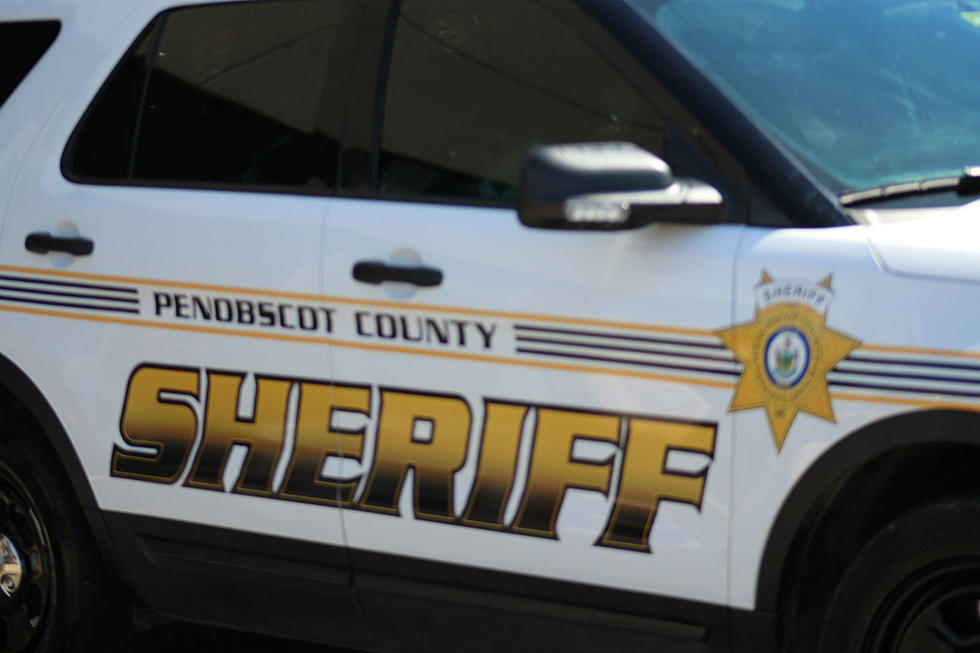 Penobscot County, Maine Sheriffs Look For 'Suspicious' Van Parked Outside School
Cindy Campbell, Townsquare Media
Law enforcement officials are looking for more information about what they're calling a 'suspicious' vehicle that was parked near a Penobscot County school earlier this week.
According to the Penobscot County Sheriff's Office, authorities received a report, Thursday morning, of a suspicious van parked in the front parking lot at the Eddington School, off from Route 9.
"A suspicious full size white van displaying New York plates was reported to be parked in the front parking lot of the school. The older male driver did not get out of the vehicle or have direct contact with any students or teachers. Attempt to locate files has been sent out to law enforcement. At this time there is no immediate threat to the school or public."
They have no indication as to what the van was doing there or what if any, business that individual in the van had at the school.
If you have any information about the situation or have seen the vehicle in question, please contact the Penobscot County Sheriff's Office by calling (207) 947-4585.
10 Maine Counties With The Most Crimes Committed in 2021
These are the top 10 Maine counties that had the most crime reported in 2021. The No.1 county may or may not surprise you...
15 Ways to Avoid Falling Victim to Crimes of Opportunity
Protecting your valuables is often a matter of being aware of potential risks. These tips could help save you from what police call crimes of opportunity.
Most Common Crimes To Watch Out For During the Holiday Season in Maine
The holiday season brings lots of cheer but also brings crime and these are the most common crimes that you should watch out for during the holiday season in Maine.
Do you have our<a href="/app/"> free app </a>yet? If you don't, give it a try. It lets you listen to us anywhere. You can hear all your favorite songs, plus keep up with everything happening in our area. If you want, we'll even send you alerts when something new happens. There are prizes to win and fun to be had. Just enter your mobile number in the box below, and we'll shoot you a link so you won't miss a thing.