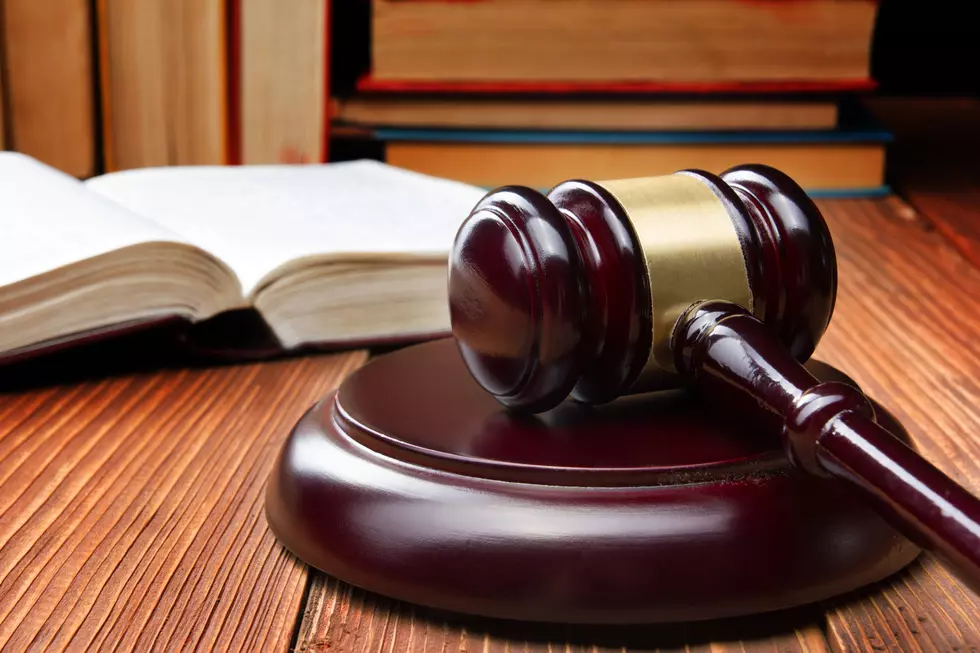 Maine Woman Faces 20 Years for Drug Trafficking in Aroostook & Penobscot Counties
Avosb/Thinkstock
A 27-year-old woman faces up to 20 years in prison after pleading guilty to drug trafficking in Penobscot County and Aroostook County, Maine.
27-Year-Old Faces Up to 20 Years for Drug Trafficking
Shelby Loring, formerly from Bangor, and others trafficked meth and fentanyl in Penobscot County and Aroostook County between January 2018 and December 2021, according to court records. Her part in the conspiracy led to contact with law enforcement that resulted in the seizure of drugs, firearms, drug paraphernalia, and other items.
17 People Involved in Alleged Drug Ring
The alleged drug ring involved 17 people who trafficked meth and fentanyl into central and northern Maine, according to the Bangor Daily News.
Traffic Stop on I-95 Led to Five Pounds of Meth Being Seized
A traffic stop on Interstate 95 in September 2019 resulted in five pounds of meth being found by Maine State Troopers. The investigation lasted for several years as authorities gathered evidence about the alleged drug ring.
Several Aroostook County Residents Indicted
Multiple people from Aroostook County were listed in the indictment on charges of conspiracy to distribute drugs in Penobscot County and Aroostook County.
Guilty Plea in Court
Loring pleaded guilty in U.S. District Court in Bangor on Tuesday, January 17, 2023. She faces up to 20 years in prison for her role. The U.S. Probation Office will do a presentence investigative report before she is sentenced. U.S. Sentencing Guidelines and other statutory factors are considered by a federal district court judge for sentencing.
LOOK: Here's where people in every state are moving to most
50 Most Popular Chain Restaurants in America
YouGov investigated the most popular dining brands in the country, and Stacker compiled the list to give readers context on the findings. Read on to look through America's vast and divergent variety of restaurants—maybe you'll even find a favorite or two.