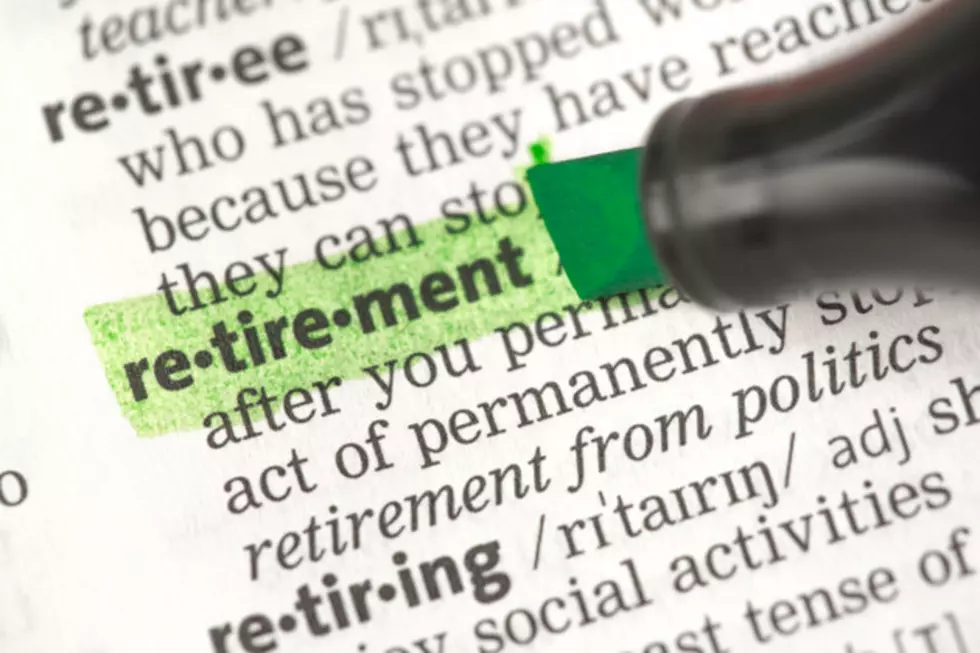 Maine Among the Best States for Retirement 2017
Wavebreakmedia Ltd
With retirement savings proving to be difficult for most, they may be considering states with more favorable economic factors than ones with sunshine and warm climate.
Why Maine? Maine has the highest proportion of residents aged 60 or over out of any state. One obvious attraction is personal safety. Maine has the lowest rate of violent crime of any state, and it also has less property crime than most states.
Here's what our number-crunching revealed:
| | |
| --- | --- |
| Best states for retirement | Worst states for retirement |
| 1. Iowa |  1. Alaska |
| 2. Hawaii |  2. Louisiana |
| 3. Maine |  3. Georgia |
| 4. New Hampshire |  4. Nevada |
| 5. Vermont |  5. Illinois |
Eight of the ten states with the largest proportions of residents aged 60 or over are north of the Mason-Dixon Line, including three New England states.

Alaska was rated the worst state for retirement. The climate is an obvious drawback, but Alaska also suffers from one of the highest violent crime rates in the nation, and it does not score well for economic factors.

Only 3 warmer-climate states made it into the top 10 states for retirement.
Methodology: MoneyRates.com looked at eleven different criteria grouped into five categories to determine 2017's best and worst states for retirement. The five major categories included: health and longevity, personal safety, climate, economic factors, proportion of older residents.
This information was submitted to us as part of a press release. If you would like to share your community news or event with our audience, please email newspi@townsquaremedia.com.