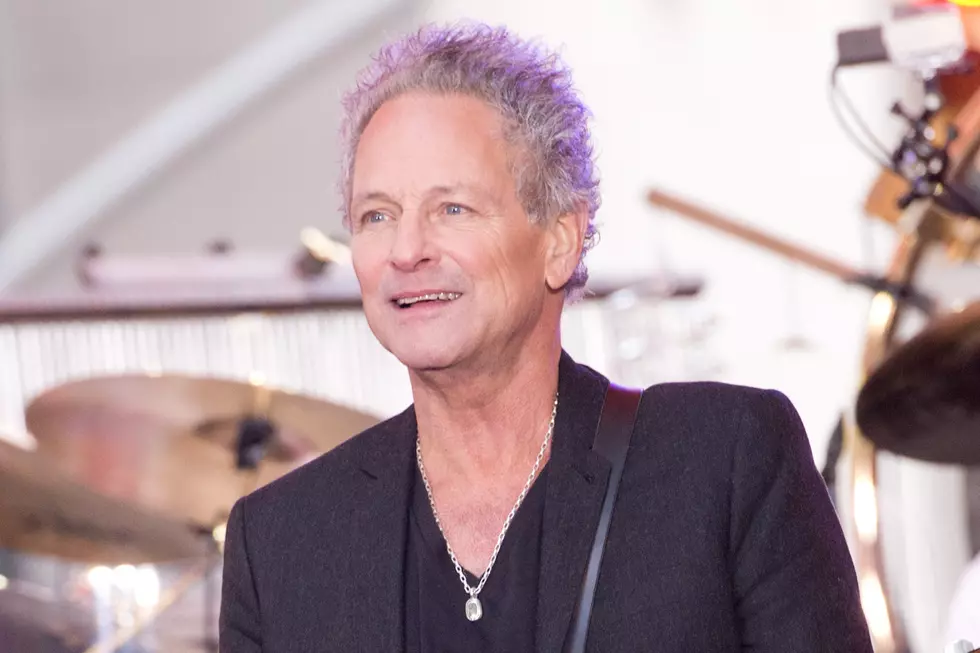 Lindsey Buckingham's Emergency Heart Surgery Damaged His Voice
Noam Galai, Getty Images
She posted a photograph to social media that shows a bandage covering a portion of the former Fleetwood Mac star's throat. "While it is unclear if the damage is permanent," Kristen added. "We are hopeful it is not."
"This past year has been a very stressful and difficult year for our family to say the least," Kristen wrote. "But despite all of this, our gratitude for life trumps all obstacles we have faced at this moment. We feel so fortunate that he's alive. As does he. He looks forward to recovery and putting this behind him. Needless to say, all touring and shows currently schedule have been put on pause for the moment as he gathers the strength to heal completely."
Despite their frayed relationship, Fleetwood Mac expressed support and solidarity with their former bandmate. The group sent "thoughts and love" to Buckingham via Twitter, wishing the musician a "speedy recovery."
See Fleetwood Mac Among the Top 100 Albums of the '70s