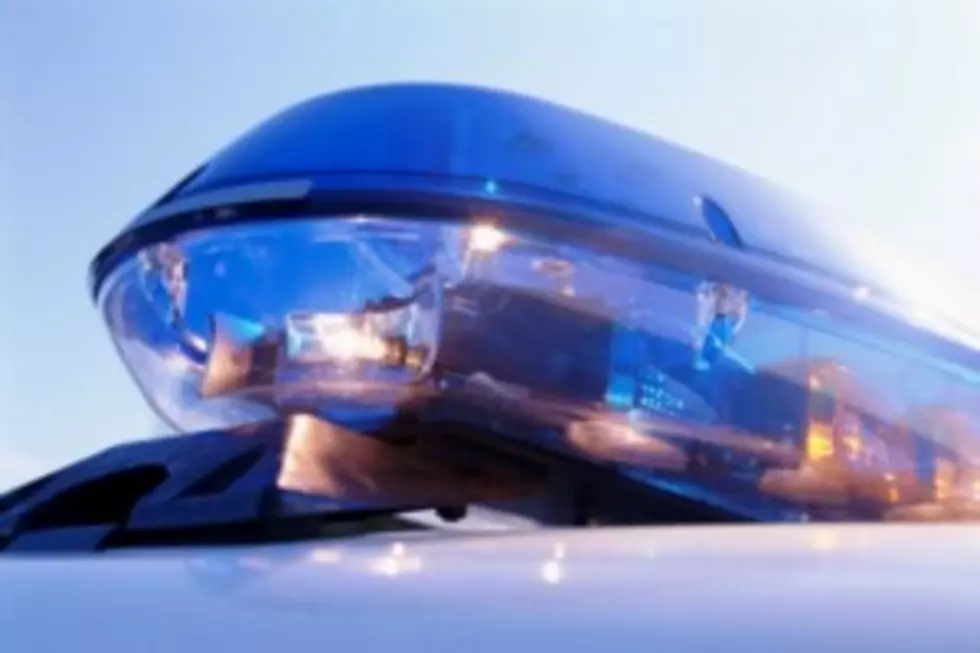 Lawn Mower Stolen in Woodstock, Police Investigating
iStockphoto
The Woodstock Police Force is asking for the public's help in locating a stolen push lawn mower.
Police say that sometime Thursday or Friday, August 13th and 14th, a green, push mower was stolen overnight from the property of 103 King Street South in Woodstock.
The mower had two large wheels on the back, Briggs&Stratton 5HP motor, Craftsman brand.
Anyone with information is asked to call Woodstock Police Force at 1-506-325-4601 or Crime Stoppers at 1-800-222-8477 (TIPS).