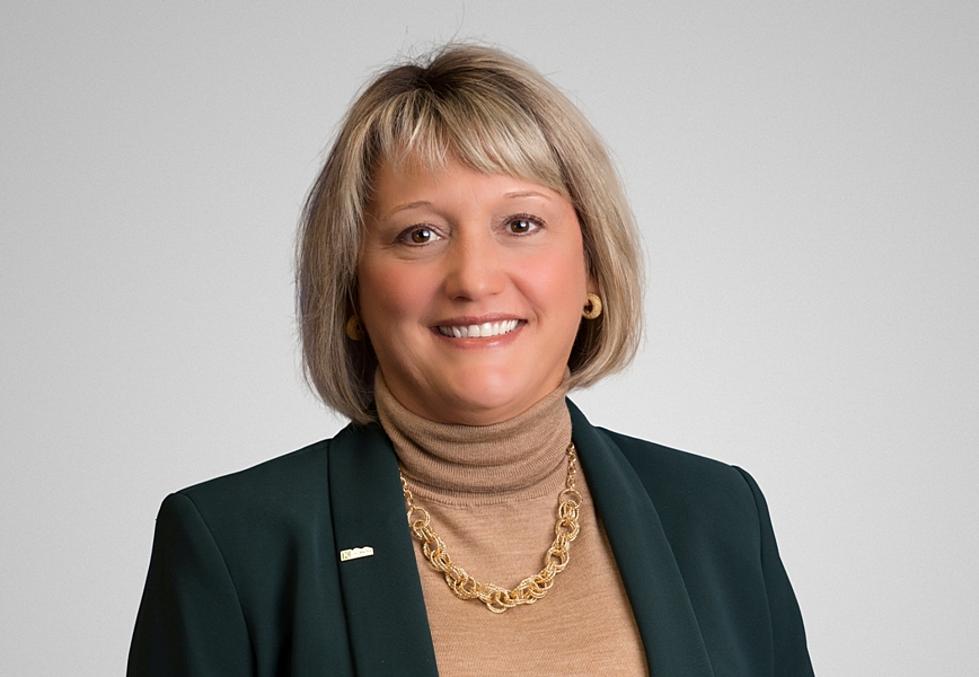 Katahdin Trust Announces Promotion and Retirement
Osborne Media
Katahdin Trust Company announced the promotion of one employee and the stepping down of another.
Angela T. Butler has been promoted to Senior Vice President, Retail and Business Banking. Angela will join the Bank's Senior Management Team and eventually replace Bonnie Foster, who has announced her decision to step down as Executive Vice President, Retail Services, effective July 31, 2020.
Bonnie will begin her transition to a part-time capacity and assume full responsibility for facilities management of all Katahdin Trust locations. Jon Prescott, President and CEO of Katahdin Trust says Foster has been instrumental in the success of the bank for the past two decades. "As she prepares for retirement, we thank her for her many years of dedicated service."
Butler started with Katahdin Trust in 2016 as Senior Vice President, Commercial Services Officer. She will assume the oversight of the retail division of Katahdin Trust in her new role, including the Bank's entire 16-branch network, retail lending, business development, and Katahdin Financial Services (a service of Cetera Investment Service LLC, a registered broker-dealer and unaffiliated with Katahdin Trust Company).
Angela is very active in the greater Bangor community, serving on the Board for organizations such as Community Health and Counseling, BanAir Corporation, Bangor Children's Home, and CEI. She has also served on the Board for United Way of Eastern Maine, Bangor Soccer Club, and Abnaki Girl Scout Council.