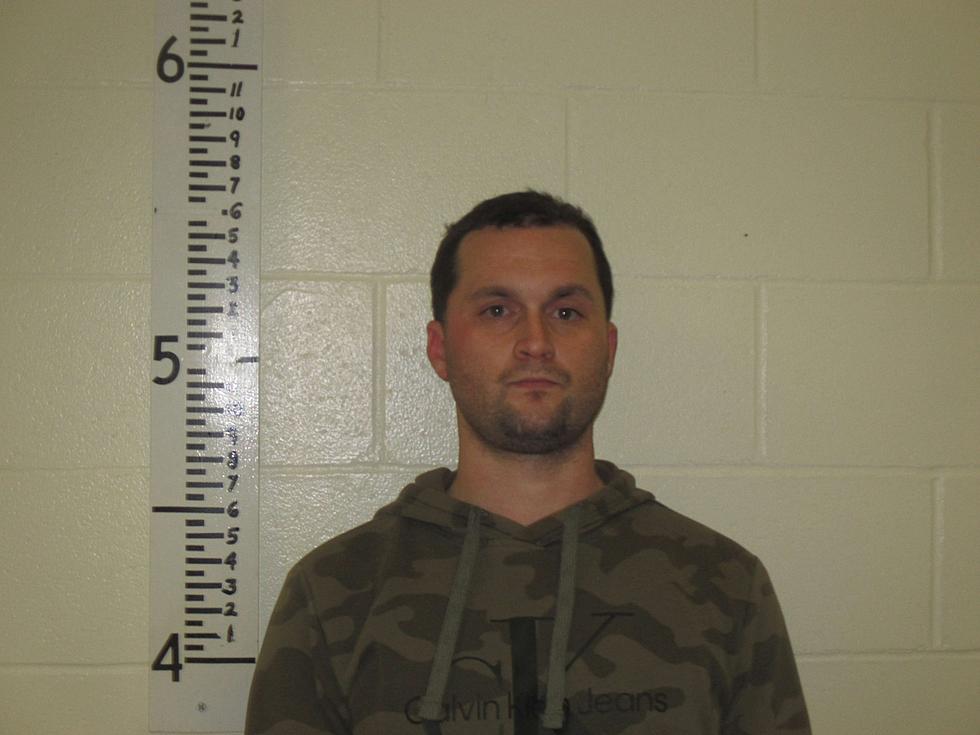 Fentanyl and Meth Seized after Driver Gives Fake Name to Deputies
York County Sheriff's Office
A 32-year-old man was charged on Tuesday with aggravated drug trafficking after deputies found fentanyl and crystal meth in his vehicle during a search in Lebanon, Maine.
Driver Gave Deputies a Fake Name
Bo Rodden from Rollinsford, New Hampshire was stopped on Route 202 around 12:30 pm Tuesday afternoon for a traffic infraction.
The York County Sheriff's Office said he gave a fake name. Deputies were able to identify him and searched his vehicle.
Illegal Drugs and Proceeds Seized
Police found 109 grams of fentanyl and 161 grams of crystal meth with a street value of close to $31,000. Suspected drug proceeds in the amount of $1,860 were also seized.
Charges and Bail
Rodden is being held at the York County Jail on $2,500 bail. He is facing charges of aggravated trafficking of scheduled drugs.
News Updates and App Alerts
This news story will be updated when more information is made available and released. Download the station's app for free to get alerts sent directly to your smart devices.
MORE NEWS: Maine Police Seized Over One Pound of Fentanyl & Other Drugs after a Foot Chase
ALSO READ: Maine Woman Charged with OUI after Submerging Vehicle in Brook
One of a Kind Madawaska Home Features Indoor Pool, Game Room & Gym
Beautiful Country Living at its Finest in Monticello, Maine