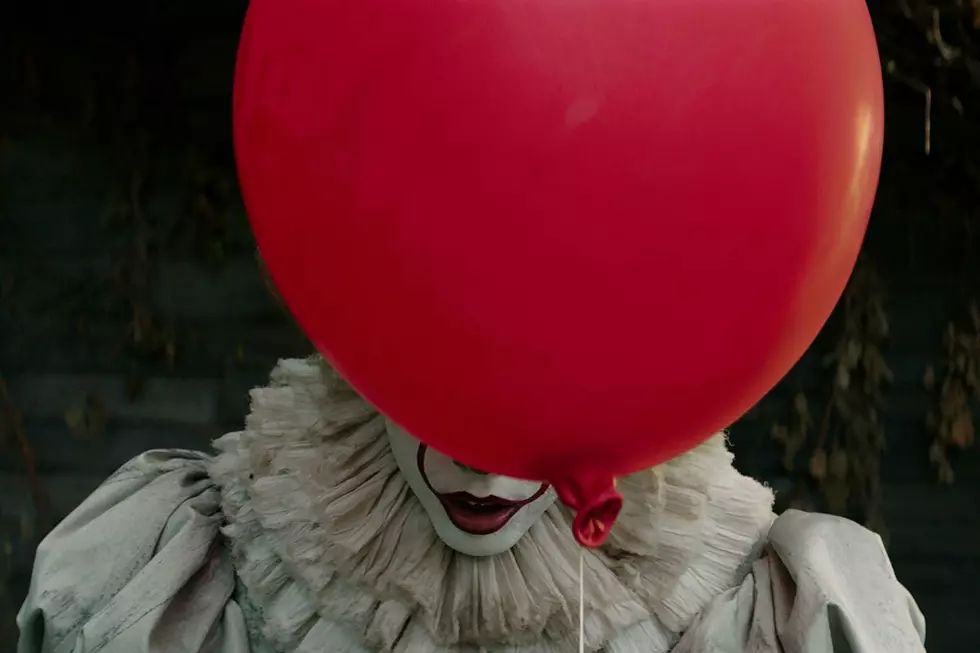 Don't Miss The Stephen King Themed Old Town-Orono 'Haunted Y'
Warner Bros.
Halloween is less than 3 weeks away, so It's time to start making those Haunted House plans!
This years event has a Stephen King theme that you won't want to miss!
The Orono/Old Town YMCA is set to have a Halloween party the whole family can enjoy, and maybe get a little scared at the same time too.
The 2023 Haunted Y event "Welcome To Derry", will take place on Saturday, October 21st, from 8pm-10:30pm, at 427 Stillwater Avenue, in Old Town.
As all hard-core Stephen King fans know, Bangor is the inspiration for the fictional town of Derry, which has been portrayed in several of his novels and short stories.
The Haunted Y, is where chilling tales come alive! Step into an eerie world filled with iconic scenes and characters from famous horror stories. From the unsettling halls of a haunted hotel to the presence lurking in the shadows, be prepared for spine-tingling encounters. Dare to face the terrors of a forbidden burial ground and embark on a quest through a dark and ever-changing landscape.
Tickets:
Pre-sale tickets available for a limited time only! Youth tickets are on sale for $5.00 and Adult tickets are $7.00.
Secure your tickets today by calling 207-827-YMCA
Don't miss this chance to submerge yourself in a night of unforgettable adventure, that will blur the lines between reality and fiction.
Set the date, the Orono/Old Town "Haunted Y" party, is Saturday, October 21st!
10 Stephen King Inspired Costume Ideas For Your Halloween
Sometimes it is hard to come up with a costume idea, so if you are a fan of Stephen King, this will make it easier for you.
Gallery Credit: Chantel