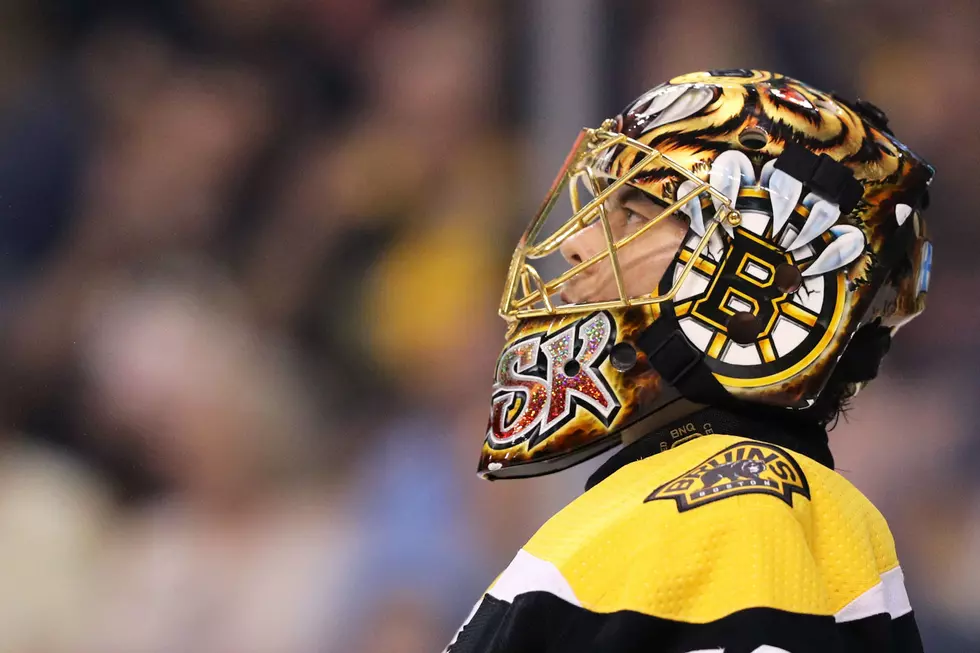 Amazing Stat Shows Bruins Scoring At Historic Pace In Stanley Cup Finals
Credit Getty Images
"Bruins will be on the power play" is not only music to the ears of fans, it's also striking fear into the hearts of the St. Louis Blues.
Game 4 of the Stanley Cup Finals is set for tonight in St. Louis. Puck is scheduled to drop shortly after 8pm EST. Some luck fans will be sipping a fresh "Black & Gold" from Sam Adams, available today. After skating to a huge win in game 3, the Boston Bruins now lead the series 2 games to 1.
The Bruins have been magnificent on the power play. So much, that's they are currently on a historic run with this not so secret weapon. According to Boston.com, Boston's  power play has converted on 35.9% of its opportunities and the Bruins could be the first unit to finish over 30% in the postseason since the 1981 champion New York Islanders.
The Bruins have stepped it up as the series plows on. After going 2 for 10 in games 1 and 2, they scored 4 power play goals in a 7-2 game 3 triumph.