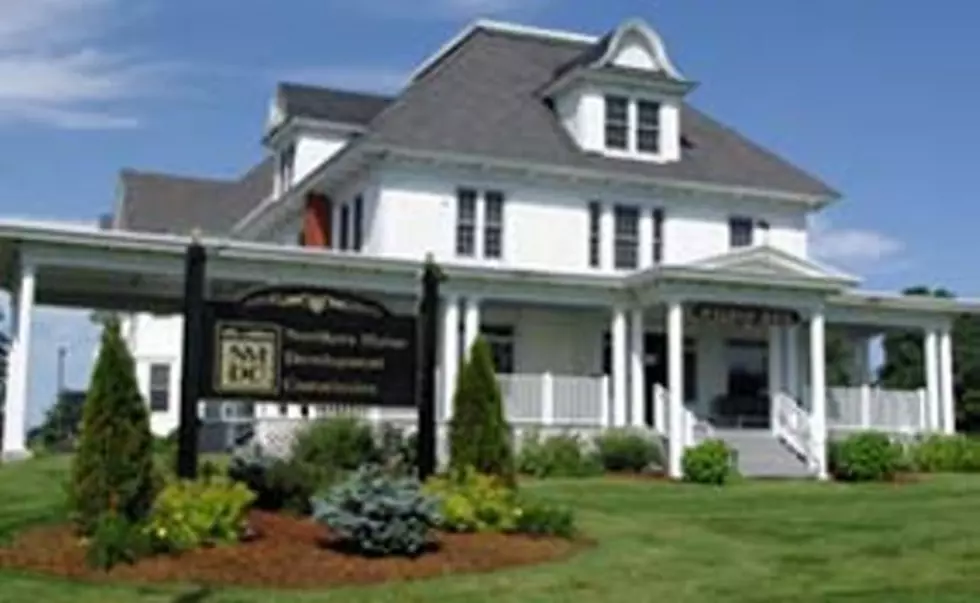 ACT to Update and Relaunch Tourism Visitors Guide
NMDC
Aroostook County Tourism (ACT), a committee of the Northern Maine Development Commission, has announced that they will be fully redesigning and updating its tourism visitors guide for 2017.
ACT will work on these efforts with Thalo Blue, an award-winning design agency with a focus on tourism and arts marketing, located in Auburn, Maine. The last major redesign of the visitor guide took place in 2009.
Each year, 10,000 copies of the guide are produced and distributed by mail, online, through official Maine Visitor Information Centers, and at numerous domestic and Canadian travel and trade shows. The annually produced Aroostook Visitor Guide is the primary publication used by ACT to attract first-time and returning visitors to the year-round offerings of the entire region. The guide contains articles, photography, maps, an event calendar, and information on dining, lodging, and recreation—everything visitors need to plan an Aroostook County vacation.
The guide offers a limited number of advertising opportunities for tourism businesses looking to generate more attention for their business. Additionally, those businesses serving visitors to the region are urged to send Aroostook County Tourism their information to be included in the organization's database of businesses serving those who visit Aroostook County. Categories of content that ACT is seeking to update in 2017 include: Lodging (all kinds), Restaurants, Shopping, Attractions, Guides & Outfitters, Agritourism.
To submit your tourism business information to Aroostook County Tourism: Send an email to Mr. Matthew Kovacevich at mattk@nmdc.org before February 28, 2017 (no calls please), including "New Info" and the name of your business in the subject of the email. Emails should contain the following info: the general category of business, business and owner name, operating location, seasonal operating information (if not year-round), phone number, email address and website. Those sending information should be engaged in business that serves visitors to the Aroostook County region. Information/Updates submitted by phone will not be collected.
This information was submitted to us as part of a press release. If you would like to share your community news or event with our audience, please email newspi@townsquaremedia.com.