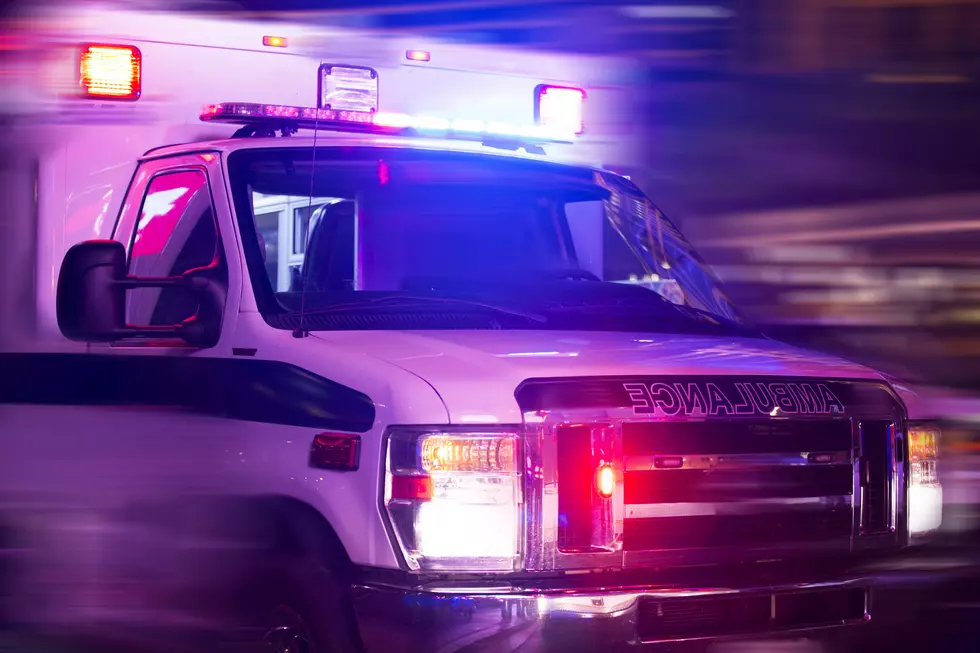 Ellsworth Police Release Details of Tuesday's Motorcycle Crash
MattGush, ThinkStock
Police have released more details about an early morning crash in Ellsworth that sent the rider of a motorcycle to the hospital.
The crash happened at around 7:30 Tuesday morning. Ellsworth Police say a Kawasaki Vulcan motorcycle and a Honda Accord collided near the intersection of Bangor Road and North Street. The vehicle sustained damage to the front driver's side while the motorcycle was heavily damaged.
Police say the driver of the motorcycle, Lucas Seavey, 23, of Ellsworth was taken to Maine Coast Hospital and treated for non-life-threatening injuries. Officials say he was wearing a helmet. The driver of the Honda, Aaliyah Manning, 17, of Ellsworth was treated at the scene. Manning's passenger did not require medical attention.
We'll update this story as more details become available.
10 Tips to Allow Cars and Motorcycles to Safely Coexist
It's possible for cars, trucks, and motorcycles to safely share the road, but it takes mindfulness and cooperation on everyone's part. Remember these 10 tips before heading out on your next journey.
How to Share the Road with an Amish Horse and Buggy
Safely traveling in a community with an Amish population is a matter of remembering a few, quick tips to avoid a collision with a horse and buggy.