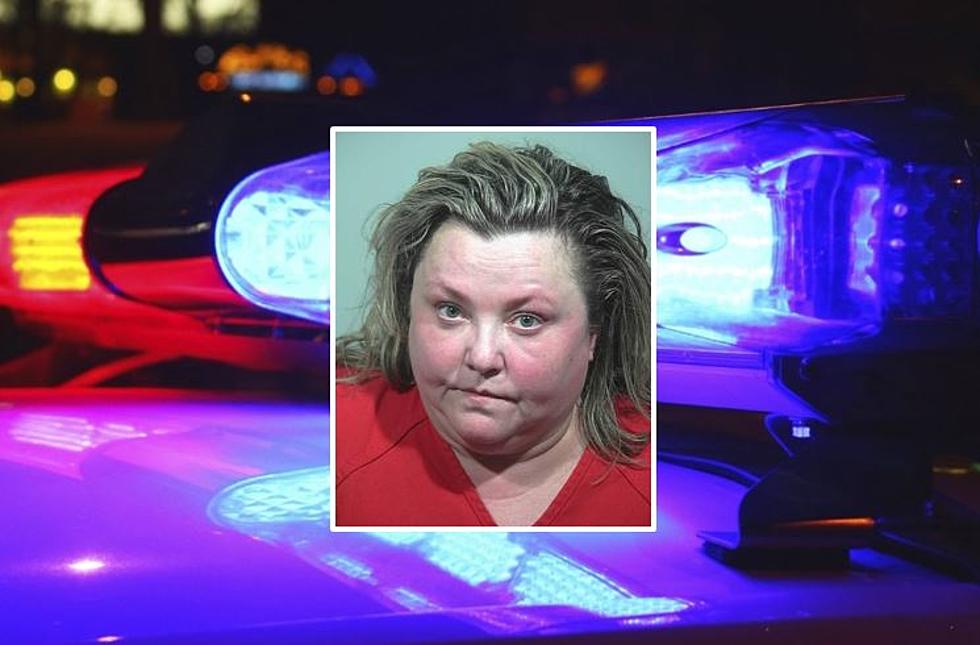 54-Year-Old Maine Woman Charged with OUI after she Fled Crash
Westbrook Police - Thinkstock
A 54-year-old woman was charged with OUI Monday afternoon after she tried to flee the scene of a car and motorcycle crash in Westbrook. The incident happened around 12:39 pm.
Women Involved in Crash Tried to Flee
Police said Barbara Owens Dewitt from Gorham got into her vehicle and drove off as officers with the Westbrook Police Department were investigating the crash at the intersection of Westbrook Arterial and Larrabee Road.
Driver Faces OUI and Leaving the Scene of an Accident
Dewitt was stopped by police on William Clark Drive near Hannaford. She was taken into custody and faces several charges including Operating Under the Influence, Eluding an Officer, and Aggravated Leaving the Scene of an Accident.
Motorcyclist Injured
The driver of the motorcycle was injured in the collision. Police said the injuries "were not too serious." No additional information was released.
WOAH: 99 Signs You Were a Teenager in the '90s
Grab your Hypercolor T-Shirt and Bonnie Bell Lip Smackers because we're traveling in time to the most radical decade of them all. Only real '90s teens will remember these iconic pop culture moments--see how many you recall!
LOOK: The longest highways in America