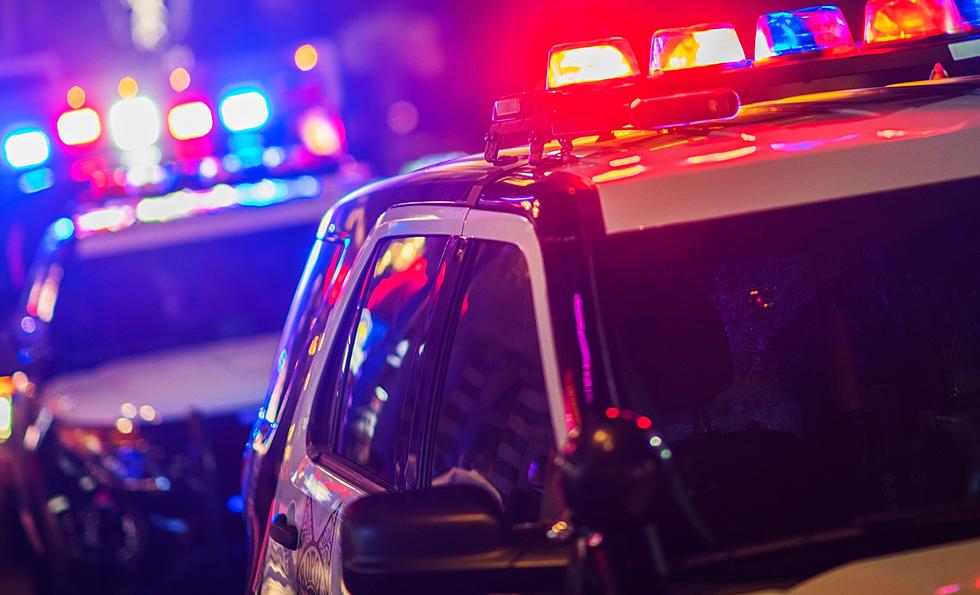 20-Year-Old Man Ejected from Vehicle after Roll Over Crash
welcomia/Thinkstcok
A 20-year-old man was ejected from his vehicle and was seriously injured Thursday after a crash in Hartland, Maine.
Vehicle Rolled Over after Leaving the Road
The driver's name was not released. The vehicle left the roadway after crossing the centerline, rolled over and landed on its side, according to WVII News. He was taken to the hospital by LifeFlight. His condition was not released.
Police: Speed Appears to be a Factor
Police said they believe speedway was a factor in the crash. The case is under investigation.
Crash is Under Investigation
Updates to this news story will be posted to social media when more information is made available. Download the station's app for free to get breaking news as it happens.
LOOK: 25 Unique Things You Need From The Upcoming Twitter Rebrand Auction
Now that Twitter has become X, it is time for a rebrand. The company is putting items with the Twitter bird logo along with an assortment of office furniture and equipment up for auction. The bidding doesn't start until Sept. 12, but you can already browse the selection which includes a repurposed Montana barn, musical instruments and some unique styles of seating.
LOOK: 30 Best Major League Baseball Home Run Celebrations Using Props
We examined every Major League Baseball team and found our 30 favorite home run celebrations where players brought props to the party.