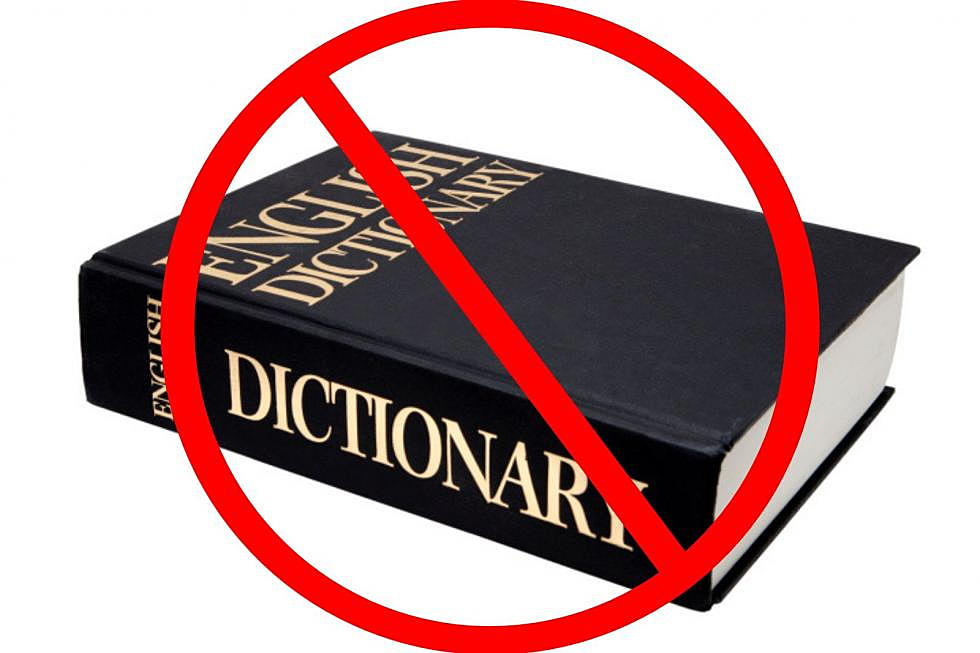 New Englanders Think These 15 Words Should Be Banished in 2023
Getty Images, Canva
With every new year, there are new words and phrases that enter people's vocabulary. Not going to lie, sometimes they are terms that I choose to add to my vocabulary while some of the new words, I feel should be eliminated from ever being used.
One phrase that became popular last year, "quiet quitting" actually made the list of words and phrases that should be banished this year. Lake Superior State University in Michigan put together this list and some of the terms, I agree, shouldn't be used anymore.
According to Lake Superior University, over the decades, they have received tens of thousands of nominations for words and phrases that should be on the banned list. Some of the previous terms that have made this list are "bromance," "not so much," "wrap my head around," and "user friendly."
For the list of banned words for 2023, Lake Superior University states that nominations came in from most major US cities as well as many US states. They also received nominations from Australia, New Zealand, France, Italy, Portugal, England, Northern Ireland, Scotland, the Netherlands, Belgium, the Czech Republic, India, China, Namibia, South Africa, Nigeria, American Samoa, Malaysia, the British Virgin Islands, Trinidad and Tobago, and throughout Canada.
One of the words that made the banned list this year may come as a bit of a shock to New Englanders. I am talking about the term "GOAT" which stands for Greatest of All Time. Many of us know that we use that term associated with the one and only former Patriots player, Tom Brady. I hate to say it, but maybe it made the list this year since it seems Brady has not been on his A-game this season.
Wondering what words and phrases actually made this list? Here are the 10 that Lake Superior State University thinks should be banished:
"GOAT"
"Inflection point"
"Quiet quitting"
"Gaslighting"
"Moving forward"
"Amazing"
"Does that make sense?"
"Irregardless"
"Absolutely"
"It is what it is"
Words like "Wicked" could be considered to be overused by New Englanders, but honestly, that is just part of our vocabulary and people need to get over it!
I asked around and gathered the words that New Englanders think should actually be banished for 2023.
The results are in.
15 Words and Phrases That New Englands Hate
New Englanders think these words should make the banished words list.
New Englanders Reveal 19 Things That Should Be on Your New England Bucket List