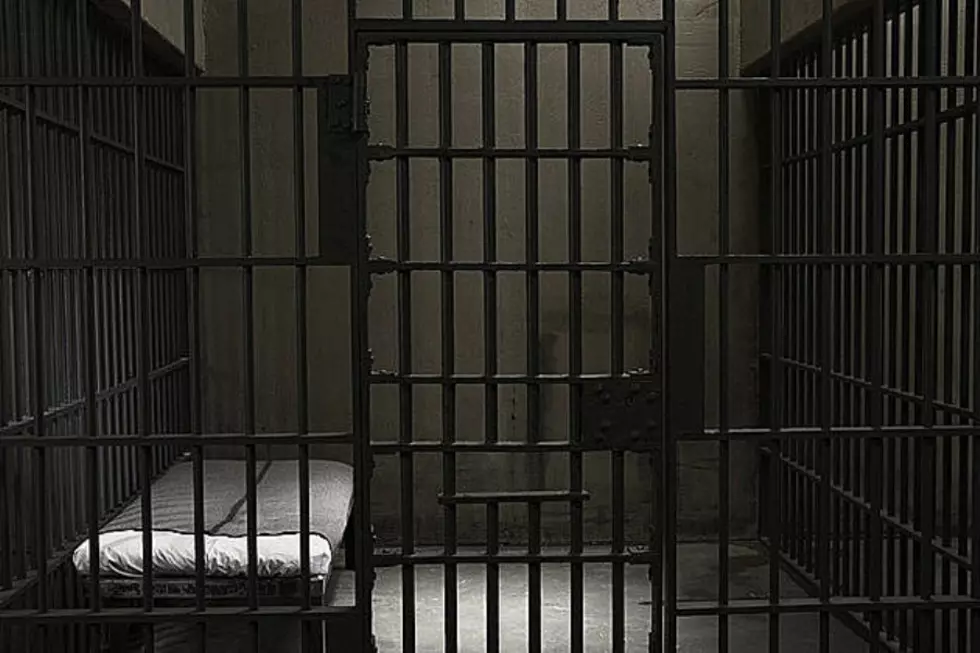 Woman Sentenced for Heroin, Fentanyl and Crack Conspiracy
Darrin Klimek
A 29-year old Hermon woman was sentenced Tuesday to two years in prison and three years of supervised release on drug charges.
Erica Oliveira was sentenced in U.S. District Court by Judge John A. Woodcock for conspiracy to distribute heroin, fentanyl and cocaine base, commonly known as "crack." Oliveira pleaded guilty in October of last year.
Court records state that Oliveira conspired with others between January 2016 and February 2017 to acquire heroin, fentanyl and crack in Waterbury, Connecticut and then distribute it in Penobscot County. Court records also show that Oliveira allowed her home in Hermon to be used to distribute heroin and that helped facilitate drug dealing of others.