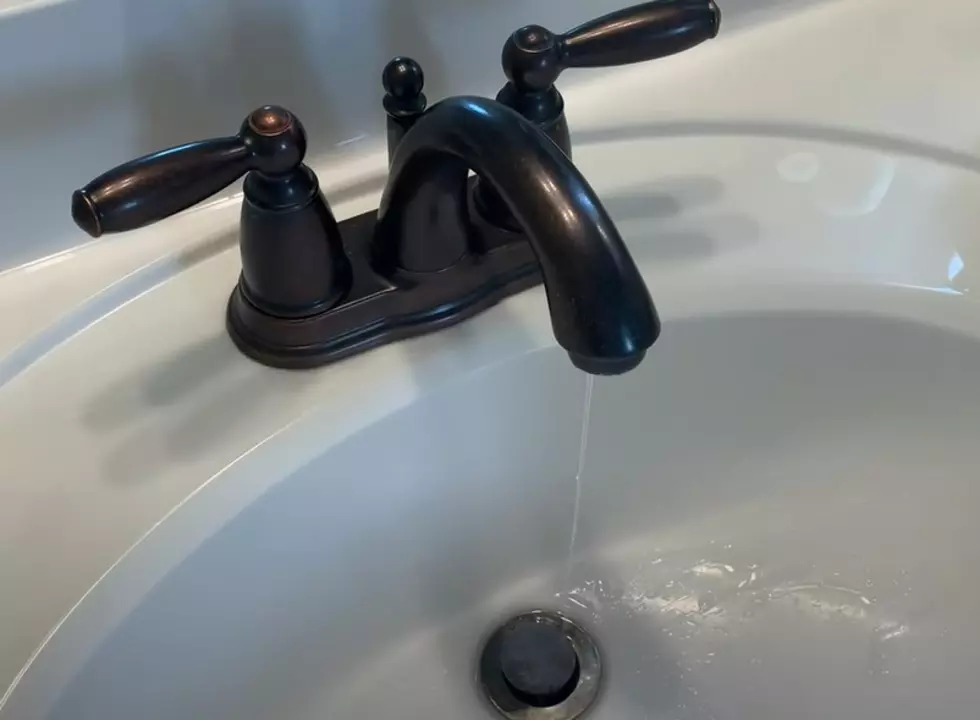 Tips For Mainers To Keep Their Pipes From Freezing This Weekend
Top homeowner YouTube
Hey Mainers, don't let it happen to you!
All of us here in the State of Maine are in for quite the weekend, to say the least. An arctic blast, the likes of which we very rarely see is headed right for us.
In particular, late Friday night and continuing into Saturday, we are about to get smacked in the face with weather so cold, it makes you shiver just thinking about it.
For several hours, you can expect wind chills anywhere between 40-60 below zero (yes, you read that correctly.) This presents a number of potential problems, but the good news is that you can get out in front of this mess, with some helpful tips to make sure those pipes don't freeze up on you.
Remember, something as simple as turning your kitchen & bath faucets on with a slight drip, can make all the difference in the world when it's bone crunching cold out there!
I can speak from experience about this, because it happened to me here in Bangor, back in the winter of 2017-2018, for three horrible days.
The three central causes of frozen pipes are quick drops in temperature, poor insulation and thermostats set too low, so check out these suggestions:
Insulate pipes
Use heat tape or heat cables
Seal leaks
Secure outdoor hoses, valves and faucets
Let water drip
Adjust the thermostat
Open cabinet doors
Also, be sure to keep an eye on pets, and elderly folks this weekend. Let's all stay safe and warm, Friday & Saturday!
11 Necessities for Someone Experiencing Their First Winter in Maine