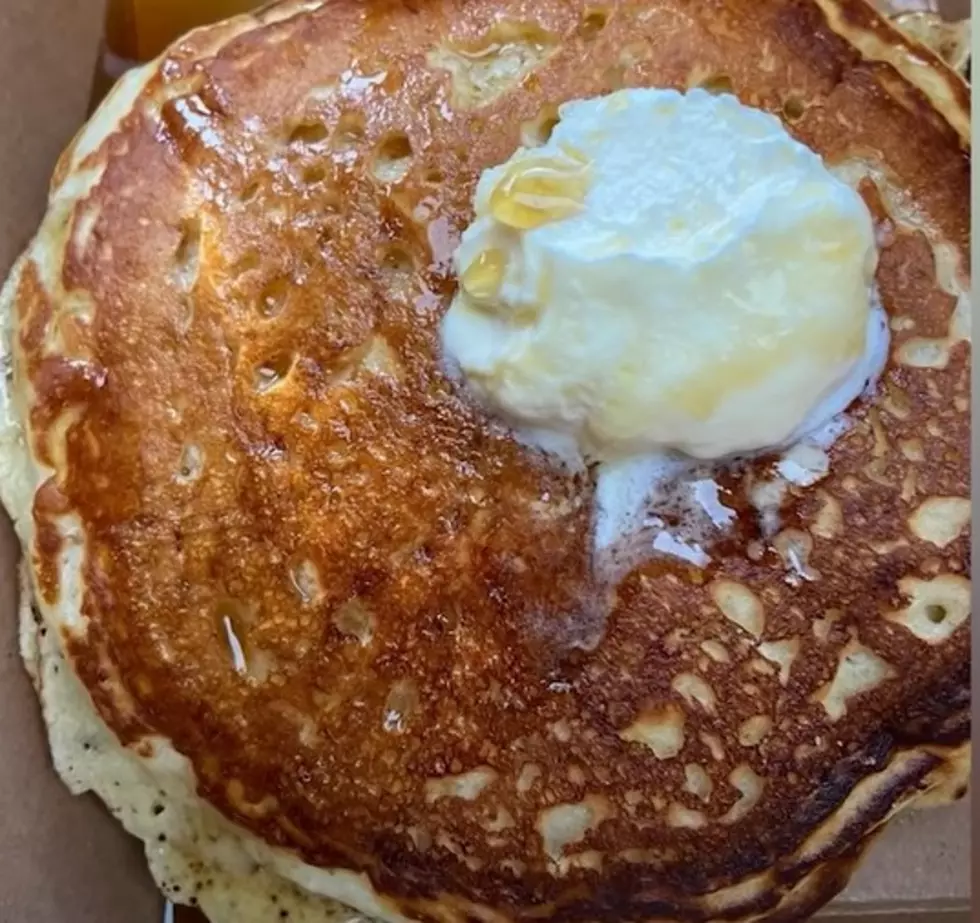 This Maine Breakfast Spot Was Picked As One Of The Best In the U.S.
Mashed YouTube
Out of all the places to grab breakfast in Maine, one rises above the rest, according to Mashed.
The website Mashed is the ultimate destination for food lovers. Whether you're just learning how to cook or ready to take your kitchen skills to the next level, Mashed has all the tips and tricks you'll ever need to be a chef.
Mashed has all the info you need to chow down, from the best and worst foods to order at your favorite restaurants, to what today's most popular chefs are cooking up in the kitchen
When taking on the task of finding the best spots in the United States for breakfast, they did the work and listed the best of the best in each state.
Palace Diner is a restaurant in Biddeford, Maine, that serves breakfast and lunch at a 15-seat counter. It is Maine's oldest diner, and it took the top spot in Maine, on the Mashed survey!
Recently on Reddit, a user asked "What is Maine's Favorite Breakfast" many of the responses will make you hungry!
urlocaldesi
My go-to breakfast is some sort of hash. My gram and gramp always had red flannel hash (beets and potatoes) for breakfast.
LeisureSuitLawrence
I was coming here to say red flannel hash! Morse's makes Aunt Lydia's beet slaw too that I just had for lunch. So dank.
conflictedbosun
Came here to say hash, thin on the skillet, fry two eggs on the hash.
200Dachshunds
As much as I love me some eggs benedict or florentine, my Maine breakfast is also either corned beef or haddock hash. Add a slice of toast and an over easy egg with coffee and I'm in heaven.
mainething
There is NOTHING more Maine than a breakfast of red flannel hash - unless it is baked beans with pie ....suffer!
SilverSlither
Hash and eggs
fissidens
Corned beef hash and eggs or a classic egg breakfast.
blutigetranen
Lumberjack. Over easy eggs, two proteins (usually sausage and bacon), toast, potato hash, pancakes, black coffee, orange juice.
captd3adpool
Corned beef hash, two eggs over easy, cup of black tea and a blueberry muffin.
CobaltAzurean
Allen's and a whoopie pie.
maineclover1982
Blueberry pancakes with real maple syrup!
LaChanz
2 over easy, homefries (grilled w/ pepper & onion), bacon and homemade toast or a biscuit. Small glass of cranberry juice. And of course a coffee.
10 Mouth-Watering Breakfast Items at Becky's Diner in Portland, Maine
There's Nothin Finah than Becky's Dinah and these photos show you why!
Gallery Credit: Meghan Morrison