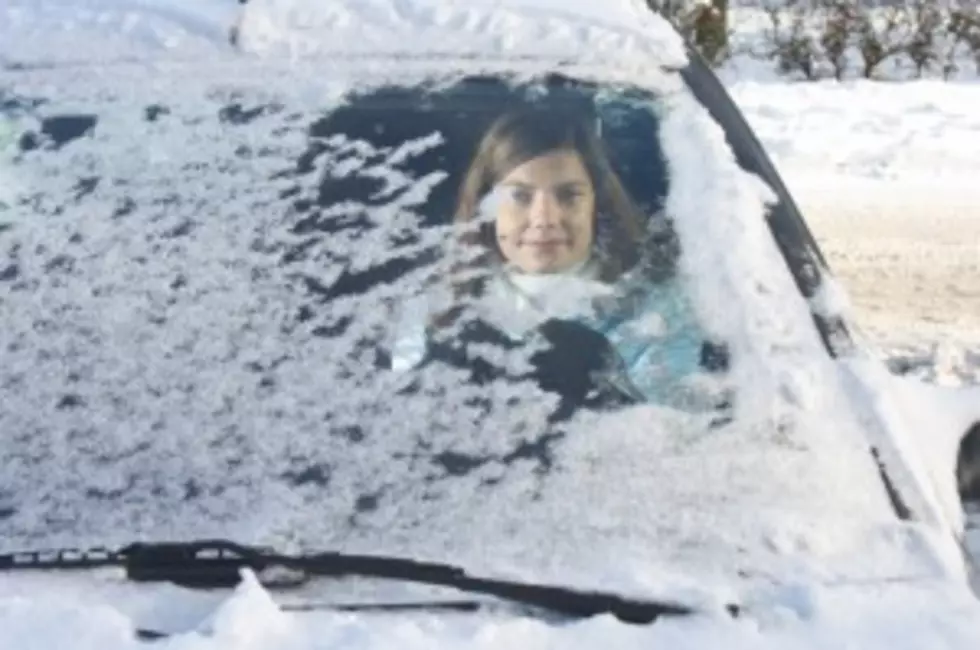 Storm Cancellations, Delays & Closings – April 10
iStock
Slick road conditions have meant several area schools, businesses and events will be delayed or even cancelled for today.
We've got the latest storm related cancellations for Friday, April 10th, 2015.
Here's what we know so far:
Cornerstone Christian Academy in Presque Isle will be closed today.
All SAD 27 schools will have a two hour delay today.
The Cubby Thrift store in Presque Isle will be opening at 10 a.m. today.
** If you have a cancellation, closing or delay to pass along, feel free to email it to us at newspi@townsquaremedia.com.