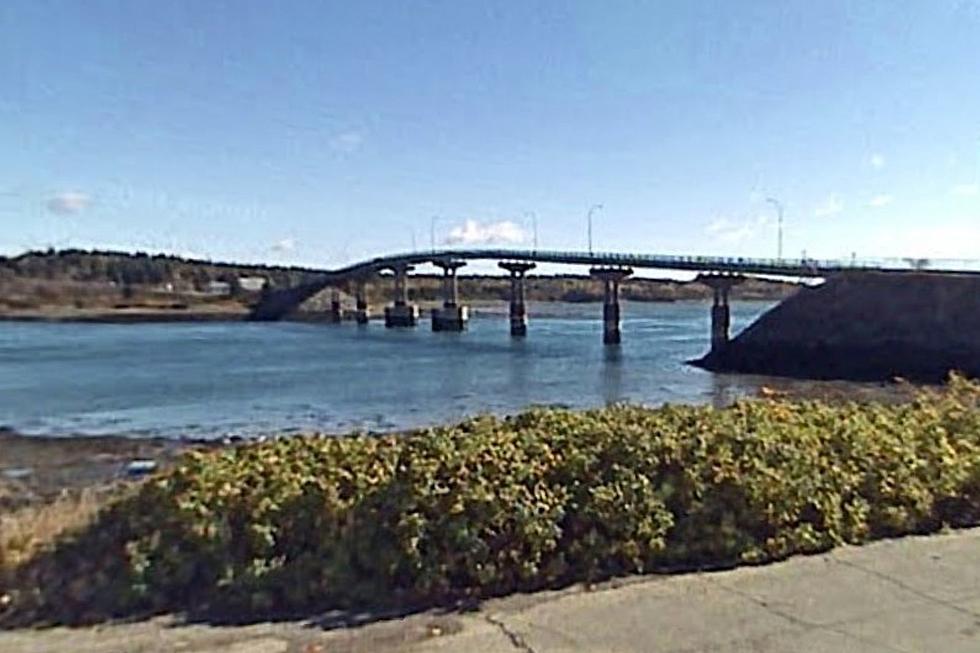 Which State Has the Most International Bridges to Canada?
Google
 Did you know that Maine has 10 international bridges to Canada?
That's more than any other state!
Technically there are 11 right now if you count the new bridge under construction in Madawaska, which is scheduled to open later this year and replace the existing bridge. So we'll be going back to 10 after that.
But 10 international bridges in Maine. We are number one by far.
The Canada-United States border is the longest international border in the world. It's 5,525 miles long.
There are more than 100 land border crossings spread all across the country, including 24 of them in Maine.
And when it comes to bridges, there are 21. And tunnels are included in that figure.  One of the busiest ones in the world is between Detroit Michigan and Windsor, Ontario Canada. With the Great Lakes there, one might think they have the most international bridges.
Having lived in Canada and the U.S.A., I've crossed the border from coast to coast. Maine into New Brunswick. Maine into Quebec. Buffalo, New York into Niagara Falls Ontario. Windsor – Detroit.  British Columbia into Washington State.   Saskatchewan into North Dakota. And there are actually more, but this is tedious.
The point was that Maine leads the way in many things and I know we are grateful to be here. But no way did I know that we have almost half the international bridges in the country.
Time for another road trip.
LOOK: Here are the states where you are most likely to hit an animal
Hitting an animal while driving is a frightening experience, and this list ranks all 50 states in order of the likelihood of such incidents happening, in addition to providing tips on how to avoid them.