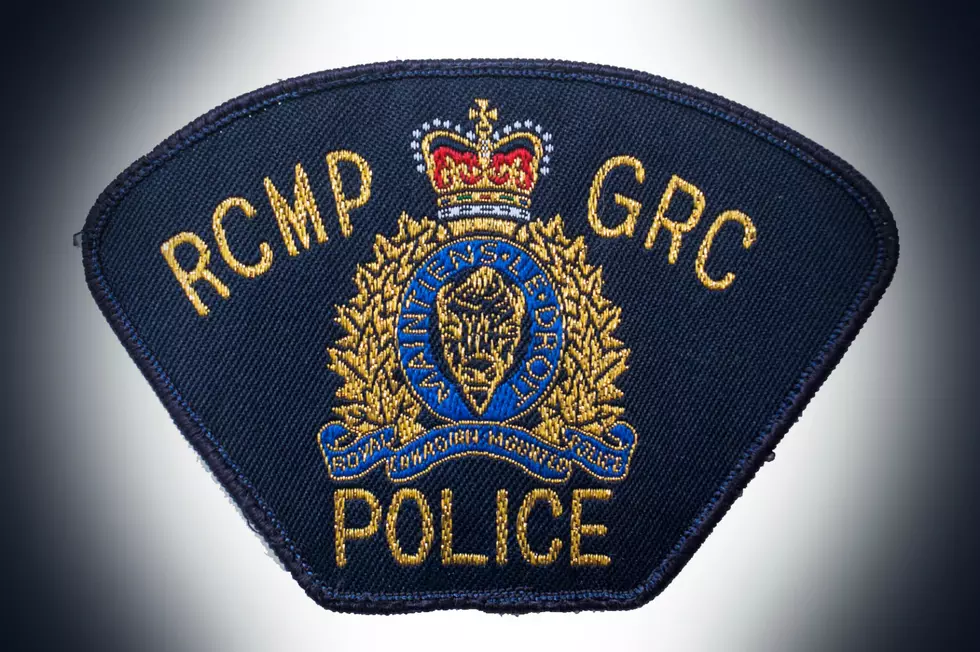 RCMP Are Investigating Three Separate Break And Enters At The Same DTI Depot Near Grand Falls
RCMP
The West District RCMP are investigating three separate breaking and enters at a Department of Transportation and Infrastructure Depot near Grand Falls, N.B.
According to the report, between 5 p.m. on August 10, 2017, and 7 a.m. on August 14, 2017, the DTI depot on Route 130 near Grand Falls was broken into.
A Dewalt drill, Makita skill saw, an Ultra Pro paint gun and a 20-ton jack were stolen. The jack was later recovered at a flea market in Aroostook.
The second break and enter and theft occurred sometime between 4:30 p.m. on October 28, 2017, and 8 a.m. on October 30, 2017. Two Dewalt drills, two Ingersoll Rand impact guns, and a Lincoln grease gun were taken.
Police were called for a report of a third break and enter at the depot that occurred sometime between 4:30 p.m. on November 3, 2017, and 2 p.m. on November 6, 2017.
A computer, a wheelbarrow, a torque wrench, a socket wrench, a paint gun, a box of truck tail lights, a Makita angle grinder and a boxed end wrench set were taken.
Police believe the three incidents are related.
Anyone with information about any of these incidents is asked to contact the West District RCMP, Saint-Léonard Detachment at 506-473-3137.
Should you wish to remain anonymous, please contact Crime Stoppers toll-free at 1-800-222-TIPS (8477), by texting TIP212 + your message to 'CRIMES' (274637), or by Secure Web Tips at www.crimenb.ca.