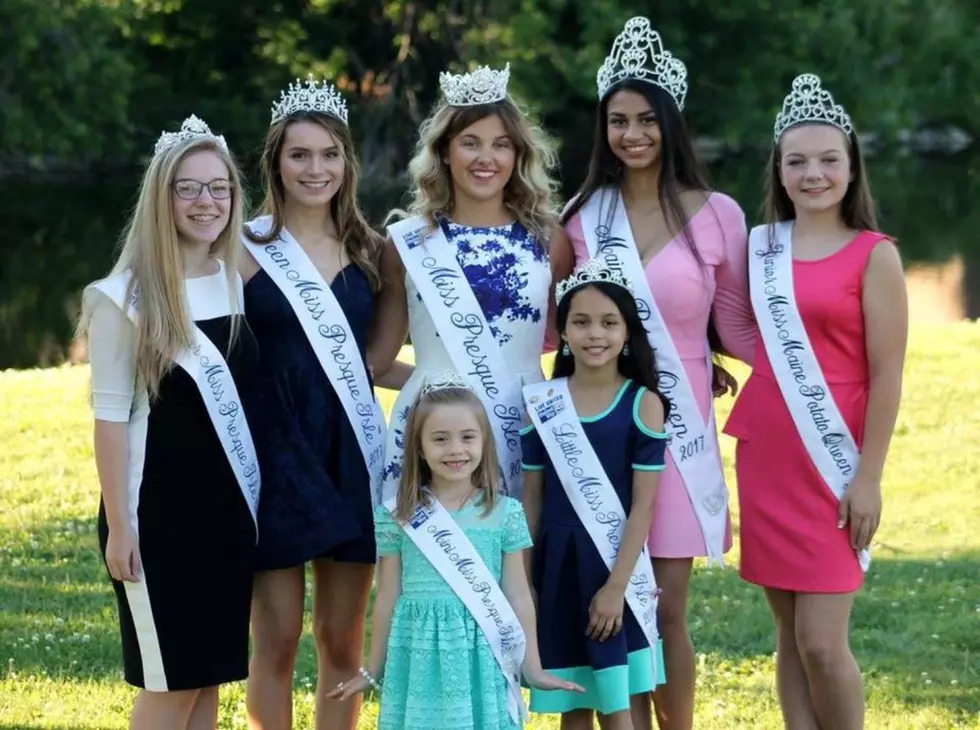 Presque Isle Pageant Adding Two Divisions
United Way of Aroostook
Pageant Season is fast approaching, and United Way of Aroostook would like to invite all eligible young ladies interested in participating to attend an informational meeting.
United Way has hosted the PI pageant for more than 10 years and is excited to be adding two new divisions.  Pre-Teen and Teen Miss young ladies will be joining the four existing divisions.  This year there will be six divisions in all:  Mini Miss (PreK and K), Little Miss (grades 1-3), Pre-teen Miss (grades 4 & 5), Jr. Miss (grades 6-8), Teen Miss (grades 9 & 10), and Miss (grades 11-12).
"Right from the first practice all the way to pageant night, our contestants get top-notch guidance from our directors," says Sherry Locke, Executive Director for UWA.  "They can expect to learn new skills which will help them become leaders later in life."
The 2018 Presque Isle Pageant will be held on March 31st at the Presque Isle Middle School Auditorium. For more information, please call 207-764-5197.
This information was submitted to us as part of a press release. If you would like to share your community news or event with our audience, please email newspi@townsquaremedia.com.