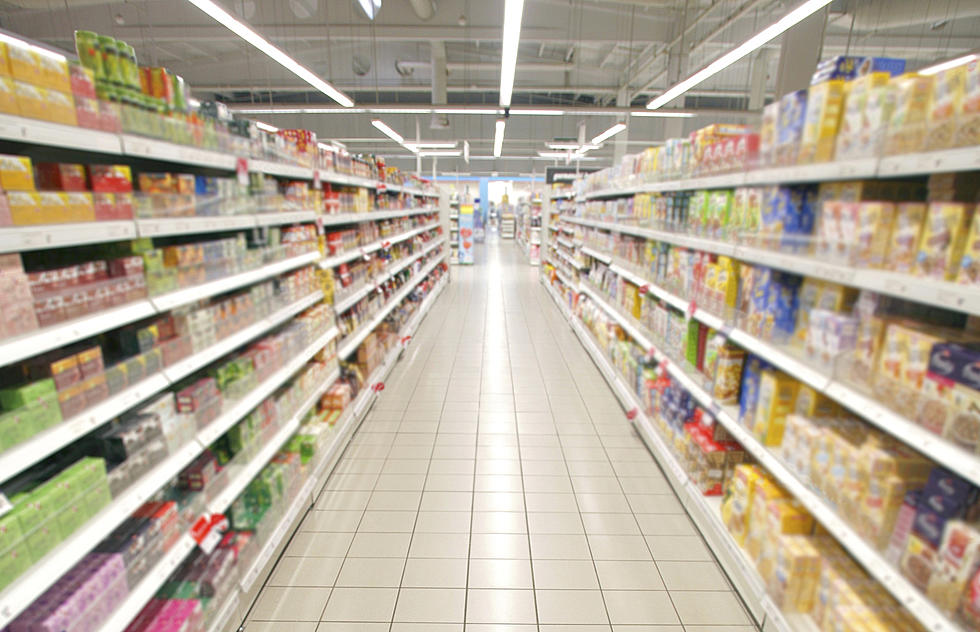 Popular Snack Brand Recalled in 24 States, Including Maine
paulprescott72
For many families, a staple snack food to have in their house is applesauce. It's a low-maintenance treat with generally positive results. One of the most popular brands of applesauce in Maine (and the country) is Mott's. But according to Food Safety News, parents should be looking in their fridge and pantry immediately for one specific Mott's applesauce that is being recalled.
Food Safety News detailed the specific Mott's that has been on recall since May 18 of this year.
Motts No Sugar Added Applesauce
6 pack 3.9 oz (111g)
Containers 23.4 oz (666g)
Individual units are packaged in plastic cups and placed in a cardboard sleeve of 6 cups with 12 sleeves to a case
Best By: AUG 13/24 and Best By: AUG 14/24
The product is being recalled over elevated patulin levels being found in the product. Patulin is often found in rotting apples, and is a certain type of mold. People who digest patulin often find themselves suffering from nausea, vomiting, or diarrhea.
The recall was put into place in 24 states, including Maine, where the Mott's No Sugar Added Applesauce brand was shipped and potentially sold. The recall remains in effect because consumers often buy applesauce and store it in a pantry for future use.
The Texas-based Mott's company initiated the recall themselves. The company suggests that if you find the specific Mott's brand that is being recalled in your refrigerator or pantry, you should dispose of it immediately. Some grocery store chains are aware of the recall and may offer a refund if they were your point of purchase.
---
LOOK: 50 Famous brands that no longer exist
Stacker
compiled a list of more than four dozen famous consumer brands that no longer exist, consulting sites such as TheStreet, Good Housekeeping, and Eat This, Not That!, along with numerous throwback sites dedicated to consumer brands.
25 Best House of Pizzas in Maine