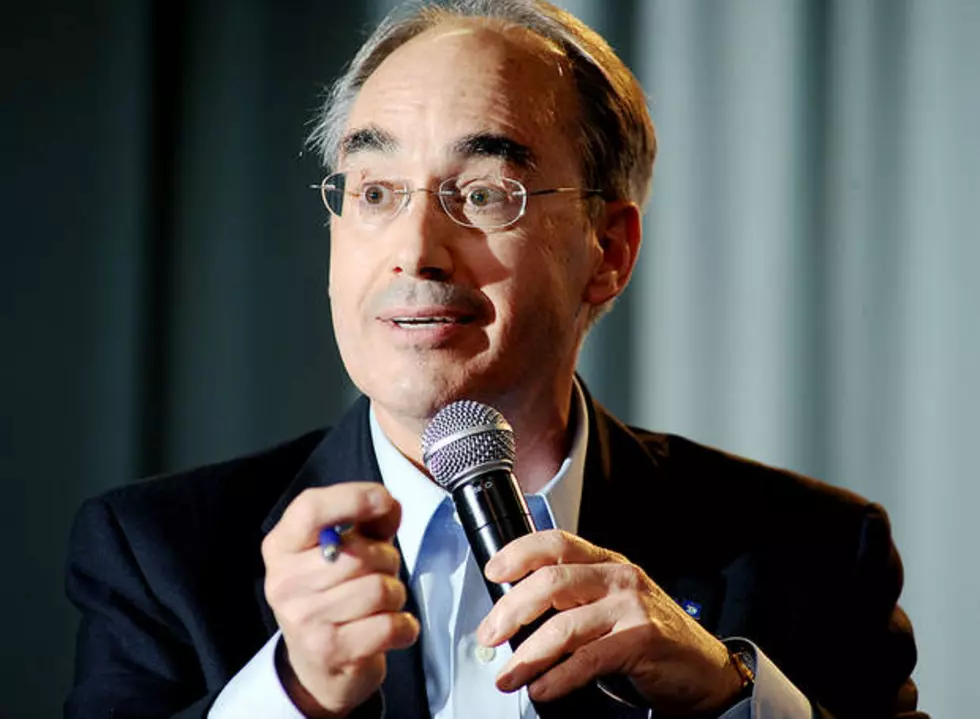 Poliquin Pledges No Welfare for Terrorists
Daryn Slover/Sun Journal
Thursday, Maine's Second District Congressman, Bruce Poliquin, announced a new welfare reform bill, the No Welfare for Terrorists Act.
After making the announcement at a press conference in his Lewiston Office this morning, Congressman Poliquin released the following statement:
"I am very proud to introduce this common sense No Welfare for Terrorists Act," said Congressman Poliquin.
"This bill makes a very important clarification in the law, closing a loophole.  It mandates that those who have been convicted of terrorist activity are no longer eligible for federal food stamps.
"I am shocked that our current law does not prevent the criminals who have been convicted of plotting and carrying out acts of terrorism against innocent Americans from getting welfare benefits.  Terrorist victims and their families should never be forced to fund those who harmed them.  This bill guarantees this will never happen."
Congressman Poliquin's No Welfare for Terrorists Act will officially be introduced in the U.S. House of Representatives on Monday, February 1, when the House comes back into session.