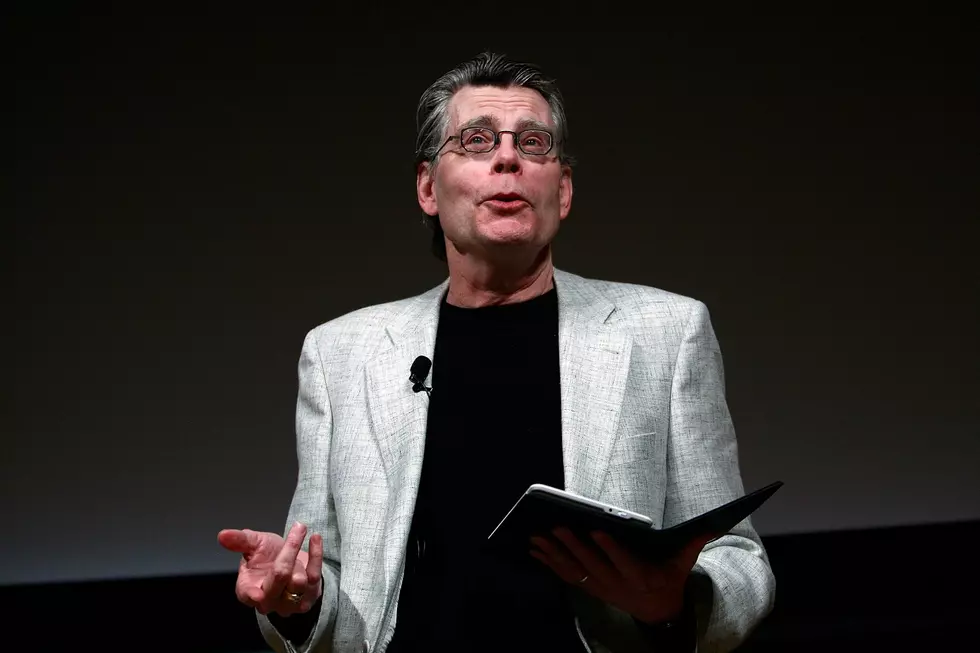 Horror Master Stephen King Sells Movie Rights for Short Story
Mario Tama, Getty Images
A film academy in Wales was on the receiving end of Maine horror writer Stephen King's generosity.
Even though it's almost Halloween, it's no trick, but a treat from legendary horror author Stephen King. King has sold the movie rights to his short story, "Stationary Bike" to the Blaenau Gwent Film Academy in Tredegar, Wales for the mere sum of $1.
"Stationary Bike" is about a man who is told by his doctor that he needs to lose weight and to accomplish that, he begins pedaling on this bike. Along this cycling journey to fitness, he begins to think he is being followed on his daily workouts.
Academy officials are excited for this extraordinary deal. One official, quoted by the Boston Globe, called it a "great scoop for the Academy."
Maybe a buck WILL go a long way in today's economy.