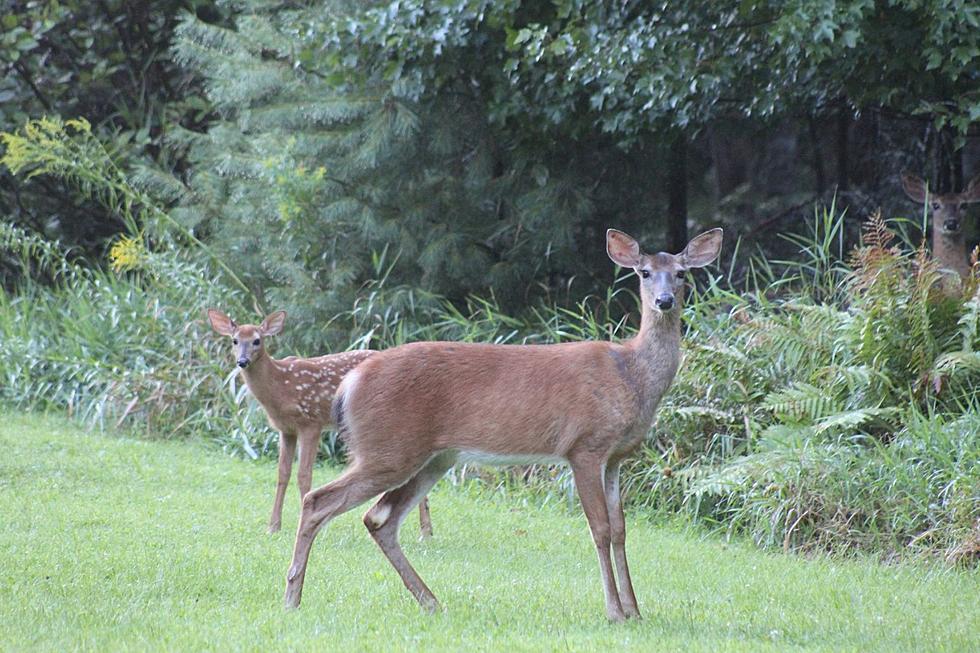 MDIFW Announces Good News for Maine Turkey & Deer Hunters
Cindy Campbell, Townsquare Media Bangor
But first the bad news, The Maine Department of Inland Fisheries and Wildlife and the Maine Center for Disease Control and Prevention issued an advisory last August and September about turkey and deer consumption in the Fairfield area.
Now the good news: that original advisory area has been reduced by 80%. A significant reduction in that area of Maine, that will lead to an increase in wildlife consumption.
After more PFAS testing of deer and wild turkeys the MDIFW's do not eat advisory is now only a 25 square mile area that encompasses parts of Fairfield and Skowhegan.
The previous 125 square mile advisory was issued in November of 2021.
How Did This Happen
This advisory area encompasses multiple farm fields that have been contaminated by high levels of PFAS through the spreading of municipal and/or industrial sludge for fertilizer that contained PFAS.
PFAS in the Fairfield area were first discovered through the routine testing of milk samples, which revealed high levels at a Fairfield dairy farm. Since that time, increased testing has revealed multiple fields, farms, wells, and waters in the area that have elevated high levels of PFAS.
We are fortunate that we are able to significantly reduce the size of this advisory area and provide some reassurances to those who hunt in the greater Fairfield area,
said Commissioner Judy Camuso.
This could not have been done without the support of farmers and landowners in the Fairfield area, and a dedicated staff. We all are very grateful.
For more information on PFAS, please visit the Maine DEP PFAS informational page  or the Maine CDC informational page.
If you have more questions, please visit the PFAS Advisory page, or contact the Maine Department of Inland Fisheries and Wildlife at 207-287-8000, or IFW.PFAS@maine.gov.
LOOK: Here are the states where you are most likely to hit an animal
Hitting an animal while driving is a frightening experience, and this list ranks all 50 states in order of the likelihood of such incidents happening, in addition to providing tips on how to avoid them.