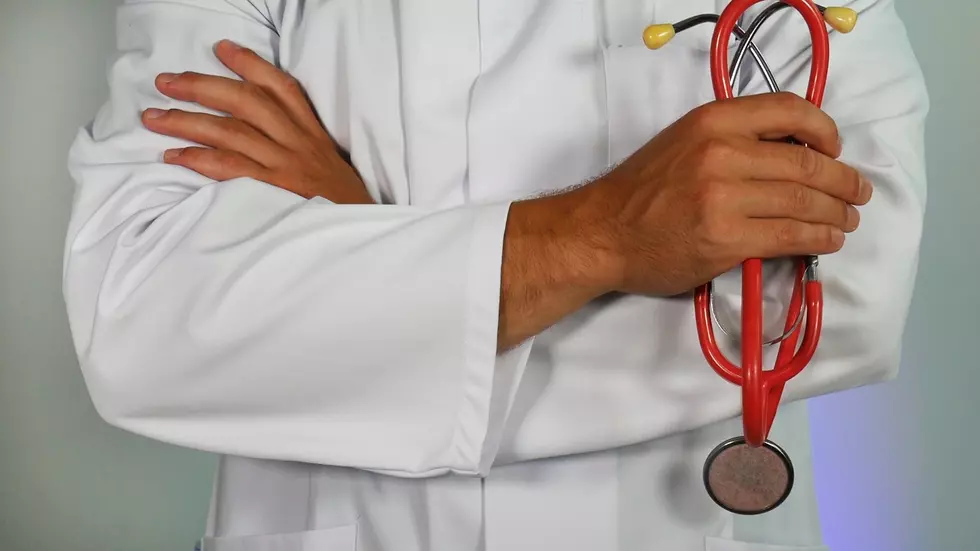 Generous Maine Doctor Donated His Kidney to A Patient
Online Marketing via Unsplash
A Maine doctor has done something remarkable by donating his kidney to a former patient of his, according to WMTW. As the article states, this is also a life-long dream of his.
As the article states, Dr. Aji Djamali who is a nephrologist from Maine Medical Center, has always been fascinated by the generosity of living kidney donors. The sacrifices they are making to help save another persons life. This is something he wanted to be able to and he got his chance when a former patient in Wisconsin was in need of a kidney.
John Jartz needed a kidney and Dr. Djamali was happy to help.
The kind Doctor said,
"For me, it was a transformational experience, from a personal perspective and also a professional perspective."
According to Maine Med Maine Transplant Program surgeon, Dr. Juan Palma, if you receive a kidney from a living donor, the kidney has the potential to last twice as long then if it were from a deceased owner.
In addition Jartz's blood type of B which as the article states can make it even more difficult to find a matching donor.
Because of the generosity and kindness of this one Maine doctor, this patient will hopefully benefit from a longer life.
Here's How Much Central Maine Raised for This Years Request-A-Thon
We had the pleasure of putting on 92 Moose Request-A-Thon on Friday. Broadcasting live on-air for 12 hours straight, all while receiving donations and song requests for Special Olympics Maine!
For Those Mainers Who are Struggling To Come Out
Are you someone who has been struggling with coming out? Here are a few stories on how other Mainers have come out to help show you that being true to yourself is the most important thing you can do.