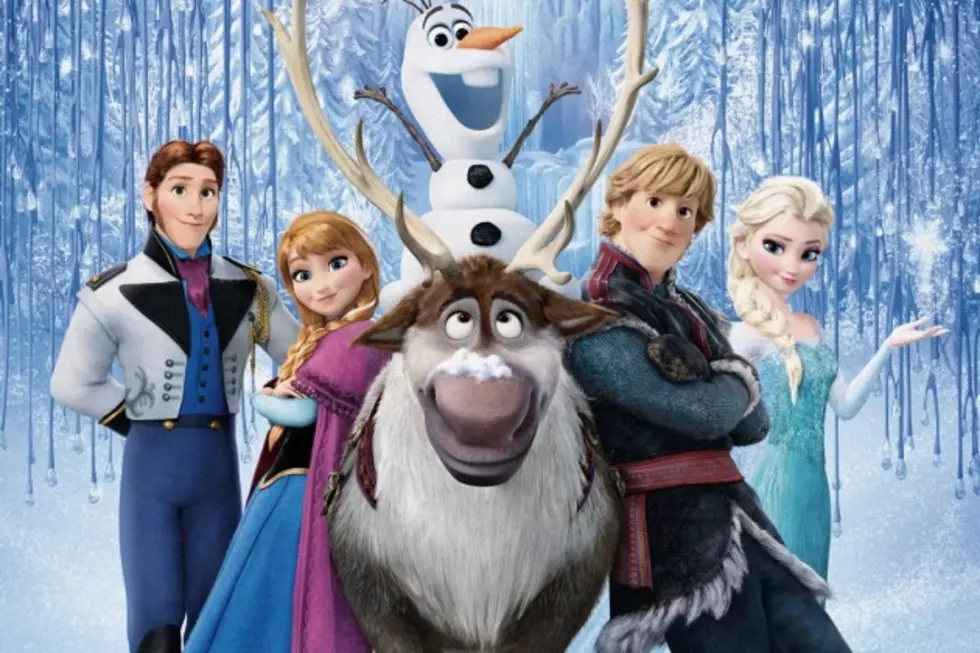 'Frozen Ever After' Ride Coming to Disney's Epcot Theme Park in 2016
Disney
You had to know that when Frozen became the seventh highest grossing movie in history (its $1.27 billion is more than Star Wars: Episode II - Attack of the Clones and Casino Royale combined) that Disney was going to turn it into a ride, if not a whole section of rides at one of (if not all of) their amusement parks. They'd already announced the plans for a Frozen attraction at Epcot in Orlando, and today, via The Wall Street Journal, they revealed a lot of the details about it. It's called Frozen Ever After and it opens next year.
The ride is being installed in the space formerly occupied by Maelstrom, a dark ride log flume in the park's Norway Pavilion (Frozen takes place in the fictional Scandinavian land of Arendelle). Disney gutted Maelstrom but kept the track layout and ride vehicles and they're building the Frozen stuff to fit with them; visitors will take a four-minute journey past Olaf the Snowman and Sven the Reindeer, through Troll Valley, and then past Elsa in her ice castle where, yes, she will sing "Let It Go." This "centerpiece" of the ride will feature "elaborate effects to create simulated snow crystals soaring around the room." Here's a conceptual drawing of the big scene:
Disney promises "cutting edge" audio-animatronics, which utilize "new technology that includes projectors behind the faces to enable more lifelike animation." With Frozen Ever After opening at Epcot some time next year, it'll be up and running in plenty of time to get the kiddies geared up for Frozen 2, which is already in the works from the same creative team as the first film, and is reportedly due in theaters some time in 2018. Parents, you will never, ever be free of "Let It Go" for as long as you live.