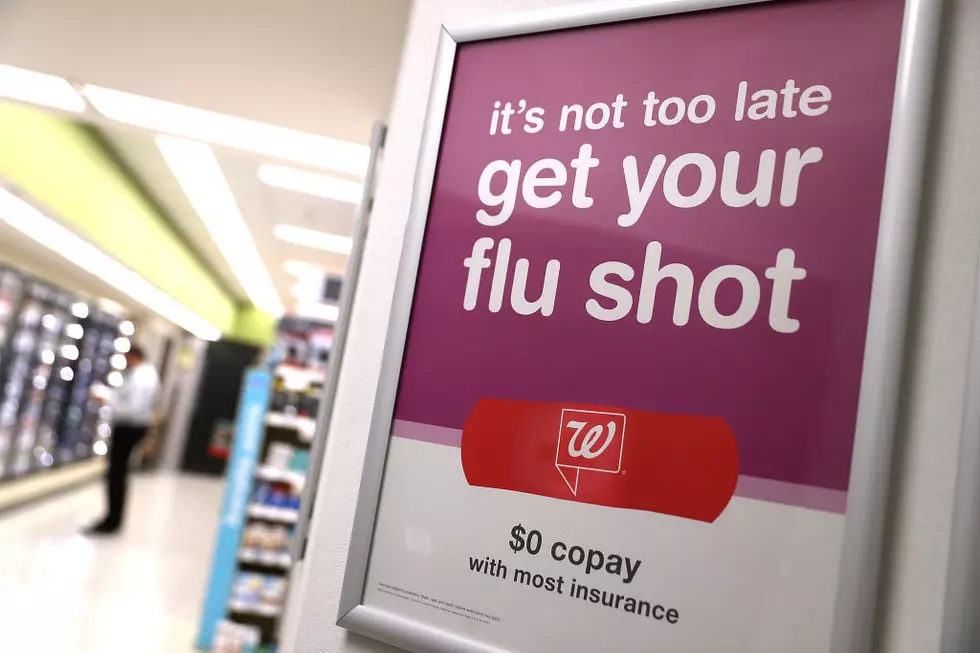 Flu Still a Problem Even with Arrival of Spring
Justin Sullivan/Getty Images
A weekly report from the Maine Center for Disease Control and Prevention points to influenza still remaining a problem going into the springtime season.
The report, out this week, classifies the flu as "widespread." According to the Maine CDC, five people died from the flu last week. That brings the number of deaths so far this season to 29.
775 people tested positive for influenza virus last week with 88 being hospitalized
Last year was one of the deadliest flu seasons on record here in Maine. Over 9,000 cases were confirmed and 82 deaths were attributed to influenza.
To avoid the flu, stay away from people who already have the flu, wash your hands often with soap and water, cover your mouth and nose with a tissue when you cough or sneeze and try not to touch your nose, mouth, or eyes.