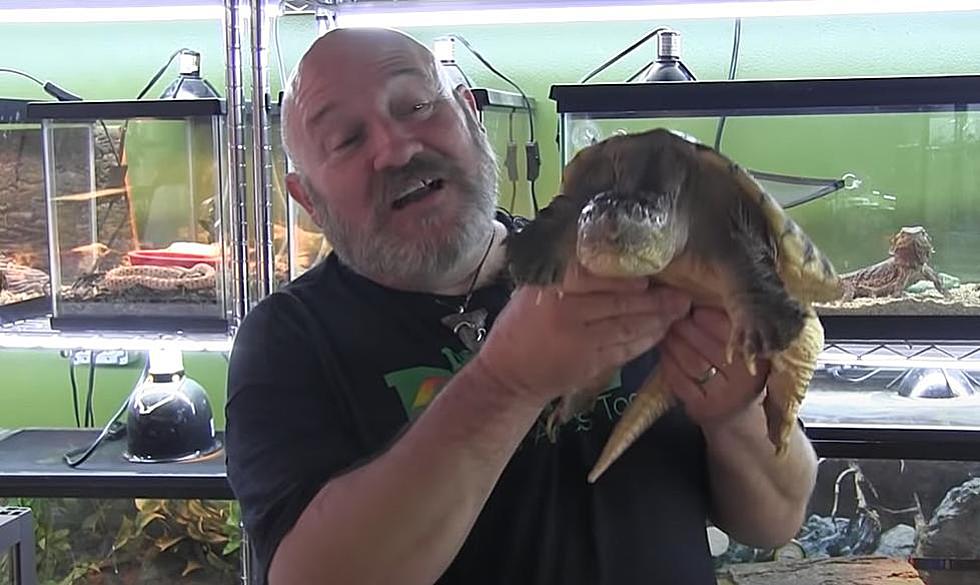 Don't Miss A Halloween Party With 'Mr. Drew And His Animals Too'
Maine Blues Folk Artist Brian Patricks YouTube
On October 28th, lots of fun for the whole family is coming to the Bangor Mall!
Messology Maine, located at the Bangor Mall, is a place for big messes and fun sensory activities that parents want their children to experience, but do not want to shop for, set up for, or clean up after. They are planning another huge bash just in time for the spookiest day of the year.
On Saturday, October 28th at 2pm, they will be hosting their 3rd Annual Halloween party, that features a very special guest!
Mr.Drew and His Animals Too! is a truly unique educational show. Using animals that he has rescued back to health, he travels all over the state of Maine & New Hampshire, to entertain people of all ages.
This fun and educational event lets you walk right up and interact with some of Maines most exotic creatures! The amazing Mr. Drew will be in Bangor, with his wealth of knowledge about his animals, and give you the opportunity to ask questions and lean about these incredible creatures, and about Mr. Drews passion for them! All this, plus open play with all of Messology's sensory areas.
There will be yummy treats and drinks to enjoy and a few games to play!
Also, Captain Scarlet from "Once Upon a Party of Maine", will be making an appearance and bringing some loot for all the kiddos!
Tickets are $41 for a family 4-pack and $7 for each additional person ticket. You can purchase them here
Here's The Best Pop Culture Halloween Costumes For 2023
This Halloween why not dress up as some of the biggest moments in pop culture for 2023.