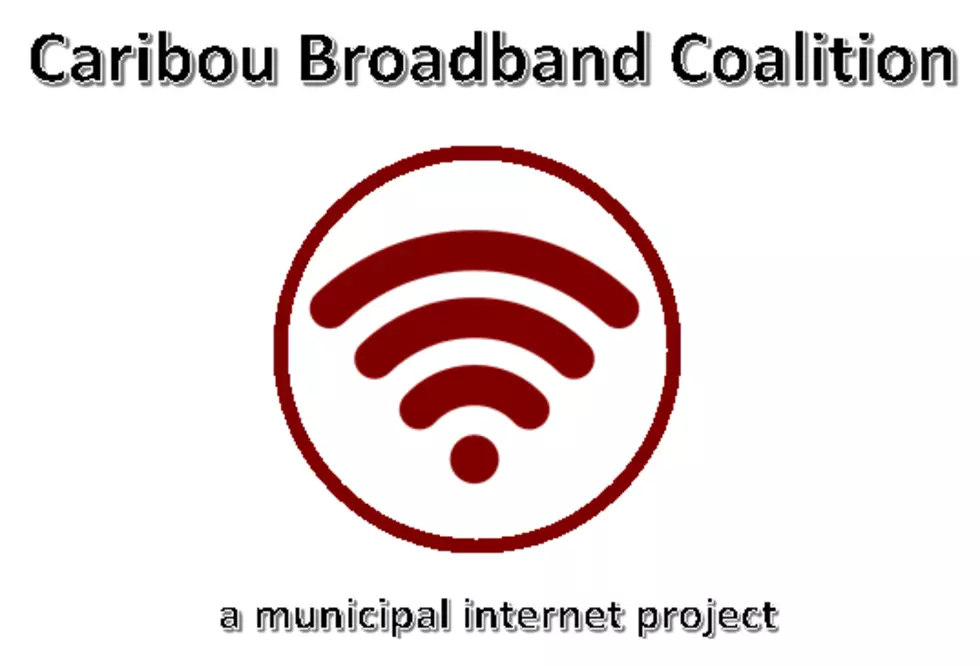 Broadband Coalition Announces Survey Results
City of Caribou
The Caribou Broadband Coalition has announced the results of the broadband survey that was recently completed.
The coalition received a total of 336 surveys back from the community, which was about 8% of the surveys sent out. Of those 165 were done online, and 171 were completed via paper. Of the locations that were represented there were 305 residential locations, 49 Businesses, and 4 organizations.
The average cost for internet was $66, with the average download speed being 25 MBPS and the average upload speed being 2.4 Mbps.
Nearly 25% of survey respondents indicate that they telecommute for their job, at least on a part time basis. Of those responding 125, or 37% say they need the internet to do their work. Over 60%, or 213 people, stated they believe that faster broadband would increase the number of small businesses here in Caribou.
According to a Community Based Broadband Solutions report published by The Executive Office of the President in January 2015 "Affordable, reliable access to high speed broadband is critical to U.S. economic growth and competitiveness. Upgrading to higher-speed broadband lets consumers use the Internet in new ways, increases the productivity of American individuals and businesses, and drives innovation throughout the digital ecosystem."
"It's clear that the majority of the survey respondents believe better broadband access throughout Caribou would help small business and improve our local economy," said Austin Bleess, Caribou City Manager.
"This survey was one of many steps in this process that the Broadband Coalition is taking," said Coalition member and small business owner Michael Quinlan. "I know how better, faster internet can help my business and the survey results show many people believe it would help our other community businesses as well."
The Coalition said they were pleased with the results, and the number of people that responded. They will continue to work towards bringing better faster and cheaper broadband to Caribou.
This information was submitted to us as part of a press release. If you would like to share your community news or event with our audience, please email newspi@townsquaremedia.com.