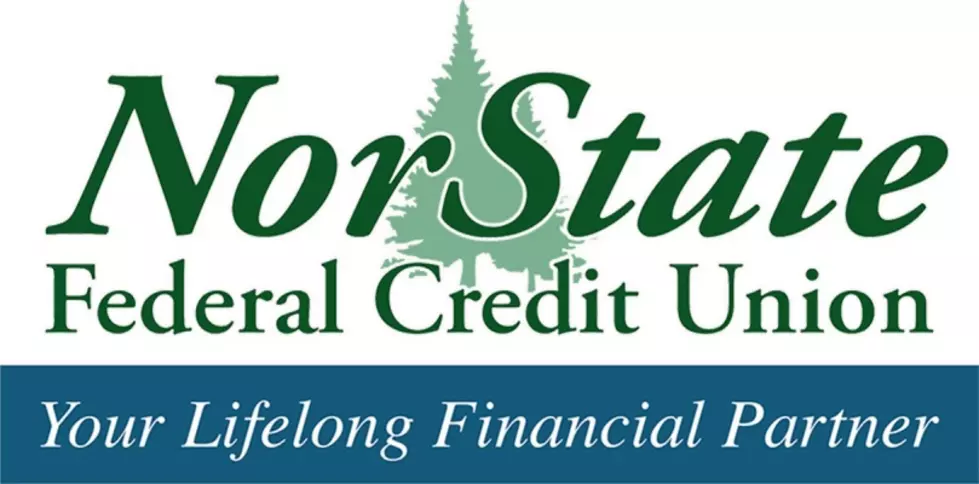 Area Credit Union Ranked One of the Top 100 in America
NorState Federal Credit Union
The Credit Union National Association recently sent out a congratulatory notice to a Credit Union in Aroostook County.
NorState Federal Credit Union was chosen to receive a national recognition of excellence by Forbes Magazine. NorState FCU's Chief Executive Officer, Susan G. Whitehead received the congratulatory notice on July 1st.
NorState, headquartered in Madawaska, was recognized for being one of the top 100 best credit unions in America, and for placing 3rd out of 3 mentions for the state of Maine, just below Cumberland County FCU headquartered in Falmouth and Atlantic FCU headquartered in Brunswick.
A market research firm, Statista, surveyed over 25,000 customers to get their opinion on current and former banking relationships. Credit unions on average scored 4.5 on a scale of 1 to 5, while banking institutions scored 4.2 on overall recommendations and satisfaction.