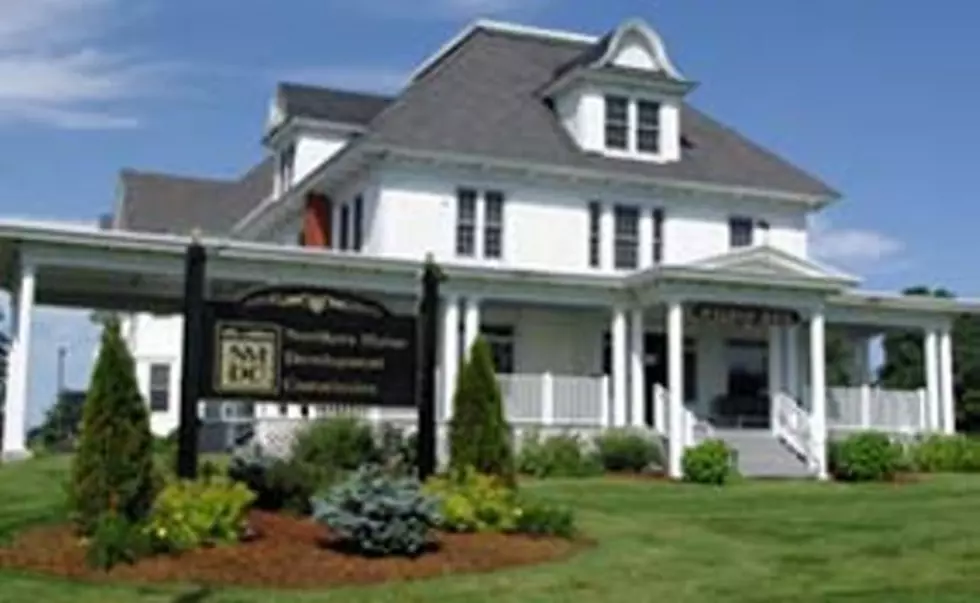 Agenda Set for Free Aroostook County Tourism Summit
NMDC
Aroostook County Tourism (ACT) will be hosting a Tourism Summit Friday, May 20, from 9 a.m. to 12:45 p.m. at the Southern Aroostook Agricultural Museum in Littleton.
"Just about every business in Aroostook County benefits when tourism dollars come into the region," said Alain Ouellette, Planning and Development Division Director for Northern Maine Development Commission. "At the summit we will discuss Aroostook's marketing goals for 2016-17. The Maine Office of Tourism will present on its plan to attract tourists to Maine. Chris Fogg, CEO of the Maine Tourism Association, will let us what is new with his organization and Mike Wilson of the Northern Forest Center will update attendees on attracting tourists to destinations like Northern Maine."
Following the formal presentations and lunch, guided tours of the museum will be available.
"The Tourism Summit is an opportunity for individuals in the tourism industry to network with each other and discuss similar issues and concerns they are experiencing in their business," added Ouellette. "Communicating with others in the industry creates new ideas and encourages people to work together to resolve some of the challenges and obstacles that many are faced with every day."
The summit is free and lunch will be served.
More information can be found at www.nmdc.org. Pre-registration is required by contacting Judy Dinsmore at NMDC at jdinsmore@nmdc.org or 1-888-216-2463.