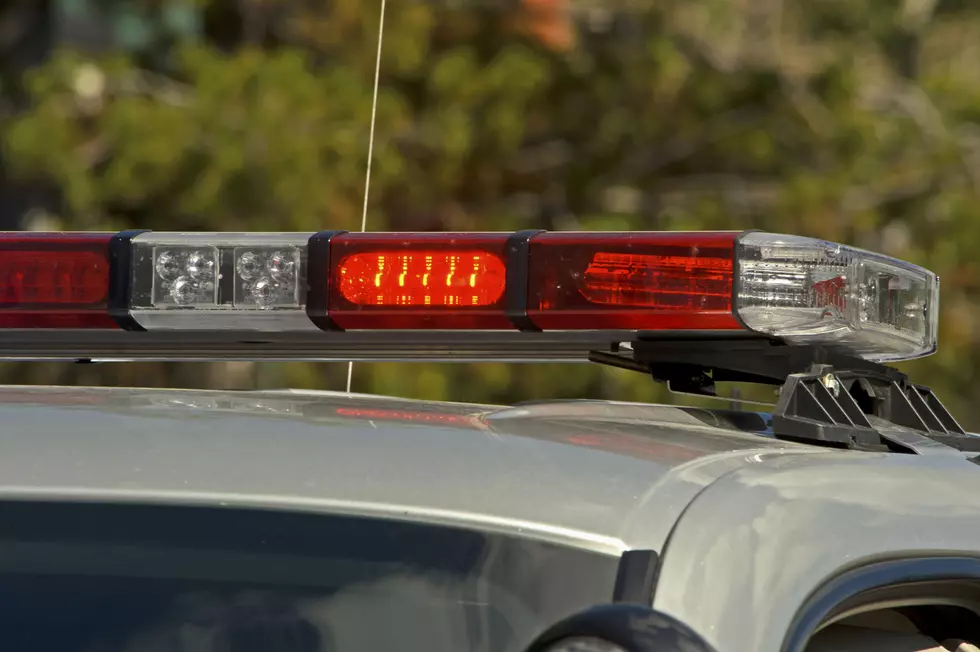 A Maine Tractor Trailer Driver Charged with OUI in New Hampshire
MRaust, ThinkStock
A Skowhegan man is charged with OUI after New Hampshire State Police noticed his erratic driving.
Who Was Arrested?
New Hampshire State Police say Wyatt Damon, Junior, 23, of Skowhegan, Maine is charged with driving under the influence for an incident that happened on Tuesday in the town of Pembroke.
Why Did the Trooper Pull Him Over?
It happened early Tuesday morning, so it's probably lucky that traffic wasn't heavier. Trooper First Class Anthony Cattabriga noticed a tractor-trailer that was having what police called 'severe lane control issues' for quite a distance. The Trooper activated his blue lights and siren in order to get the driver to pull over, but the truck just kept on, weaving in and out of lanes of travel, without stopping, with the Trooper in pursuit. Finally, after several minutes, the rig stopped at a red light and the Trooper pulled up beside it, signaling the driver to pull over. Officials say Damon was slow to do so and nearly hit a mailbox before finally stopping just north of Pembroke Academy.
Was Anyone Hurt or Were Any Other Vehicles Involved in the Incident?
Damon was placed under arrest and his rig was towed from the scene. No one was hurt in the incident.
30 Things Mainers Always Complain About During the Winter
Check out the list below of 30 things that Mainers complain about during the winter.
Top 20 New Cars Under $30,000