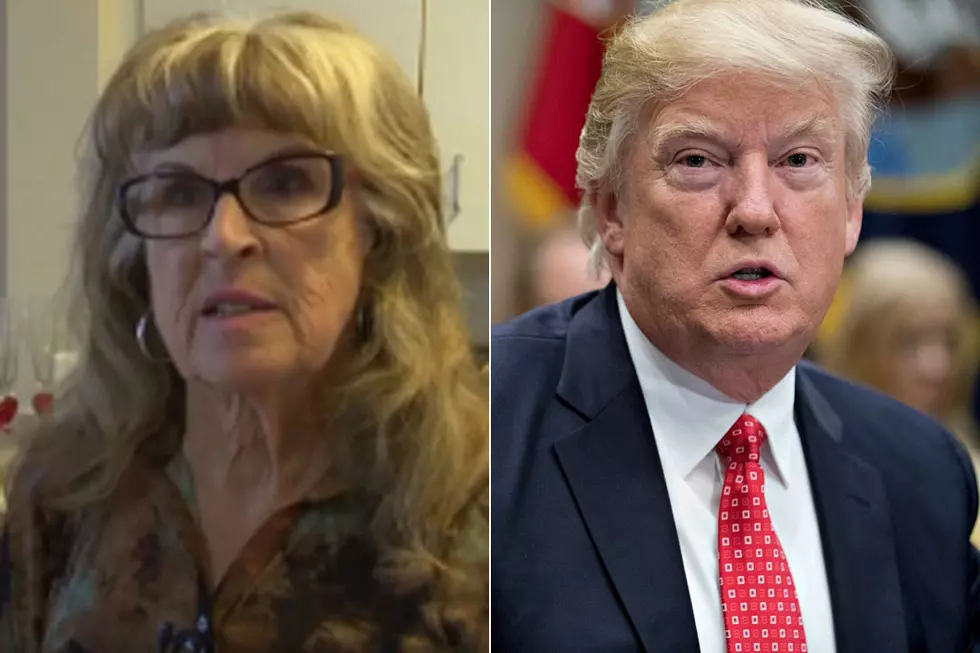 Woman Divorces Husband Because He Supported Donald Trump
Reuters, Getty Images
Donald Trump's presidency has not only divided the country. It's also divided marriages.
McCormick simply couldn't get past the fact her husband would vote for Trump. "I was incensed," she said, adding she had a real beef that he could side with someone who treats people so poorly.
McCormick also said, "I felt like I had been fooling myself. It opened up areas between us I had not faced before. I realized how far I had gone in my life to accept things I would have never accepted when I was younger."
And here's the rub: her husband wound up voting for someone else, but by then the damage was already done in McCormick's eyes. When reached for comment by the New York Daily News, he said, "I'm not gonna talk to you about it, so you have a Merry Christmas when it gets here."
The dissolution of McCormick's marriage is in lockstep with a trend in America in which 16% of people admit to having stopped speaking to relatives or friends because of the election.