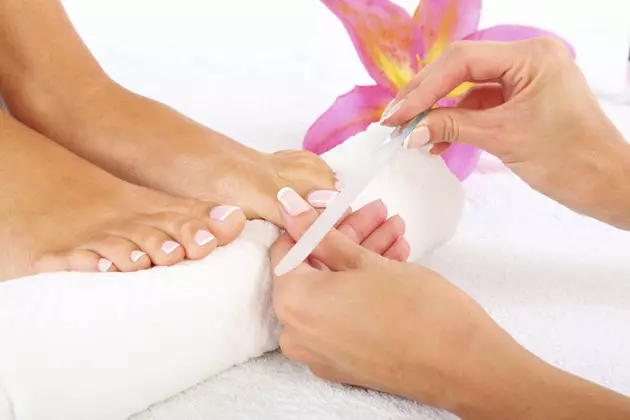 Where's The Best Place To Get A Pedi & Mani In And Near The County? [POLL]
Gubcio, Thinkstock
C'mon ladies! You know there is nothing like heading down to your favorite place to get your nails done and enjoy a much-needed spa. But where is that place?
Inquiring minds want to know where your favorite hot spot is to bring a new look to those fingers and toenails.
Please cast your vote in the poll box below and help us to highlight the best place to get a 'pedi' and a 'mani' in the County or in New Brunswick. (We have a few of those in our poll as well).
You can write in your own favorite spa place and please share this with friends.