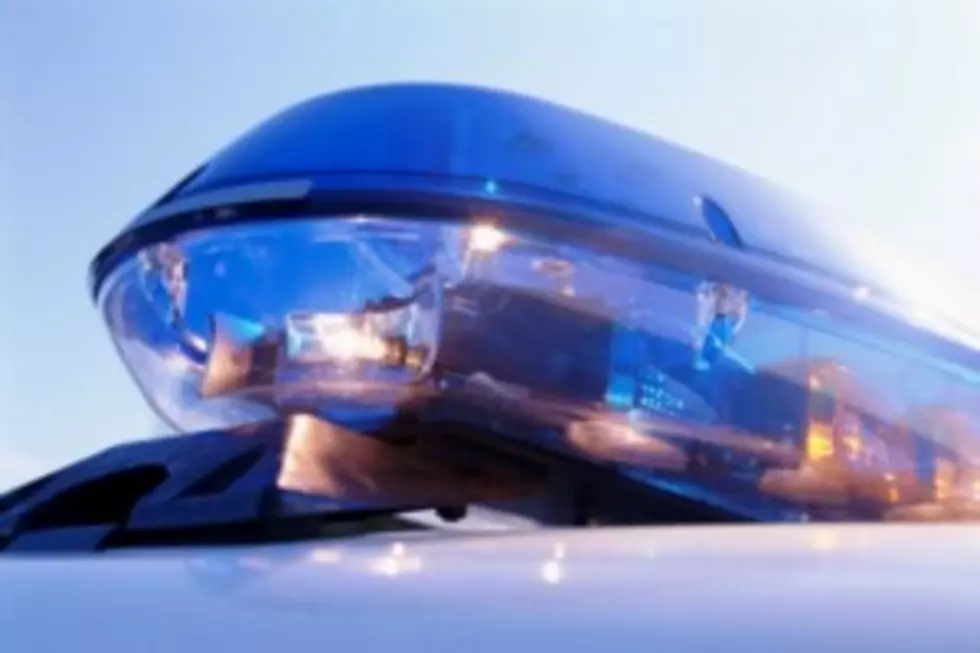 Two Dead Following Caribou Car Crash [UPDATE]
iStockphoto
[UPDATE] -  Next of kin have been notified. The operator of 2007 Honda was Robert Plummer and his passenger, Rachel Plummer, both residents of Fort Fairfield. The investigation is continuing.
A man and woman have lost their lives following a car accident in Caribou earlier this afternoon.
According to Caribou Police, at about 1:05 p.m. officers responded to a serious motor vehicle accident on the Van Buren Road, Route 1 at the intersection of the Caribou connector.
Officers arrived to find a two vehicle accident where a 2007 Honda CRV operated by an 84-year-old male and an 83-year-old female passenger failed to yield and was struck by a 2004 City of Caribou Public Works International dump truck operated by 40-year-old Robert Deschesne of Caribou who was traveling North on Route 1.
The male driver of the CRV was pronounced dead at the scene and the female was transported to Cary Medical Center in Caribou where she succumbed to her injuries.
The Caribou Police Department was assisted at the scene by Maine State Police Commercial Vehicle Enforcement, Maine Warden Service reconstruction unit, Caribou Fire and Ambulance. Primary investigator for this accident is Officer Douglas Bell.
Further information will be provided once next of kin is notified.