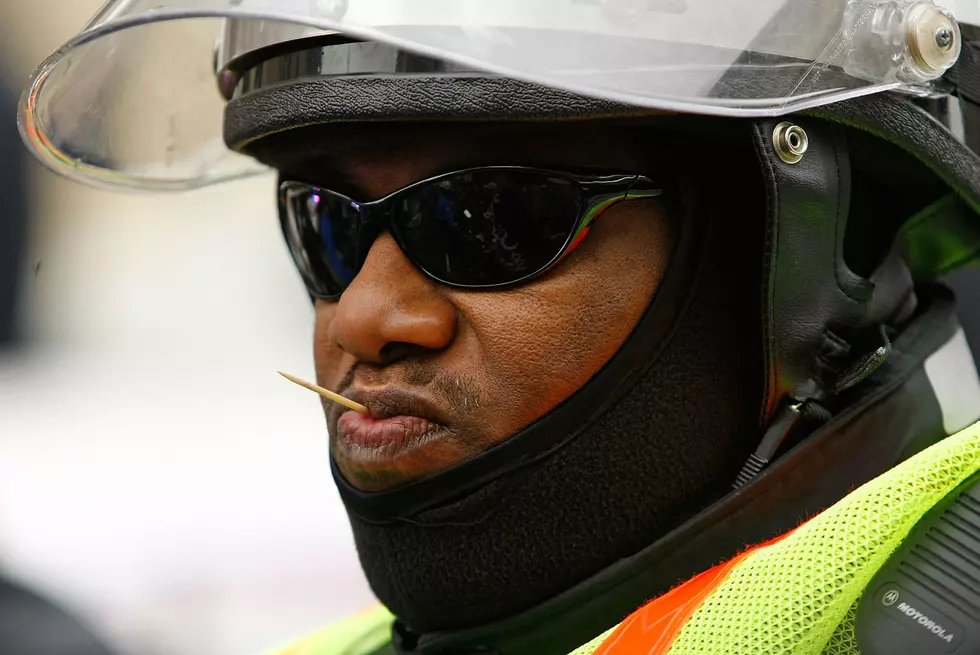 The Town Of Strong, Maine Was Known As The Toothpick Capital Of The World
Chip Somodevilla, Getty Images
Who would have thought that cleaning unwanted chicken and beef leftovers between your teeth could be so easy? This town in Maine made that happen.
At the height of their fame and productivity, Strong's manufactured on or about 20 million toothpicks a day.
After World War II, the height of Strong's Wood Products, over 75 billion toothpicks made their way out of the plant a year. However, by the 1980's, toothpicks were being replaced with floss and cheaper products produced in Asia.
They even tried to put a square in the middle of the toothpicks to keep them from rolling off the table. Unfortunately, this was not enough to revive the once sought after tooth cleaner.
The Forster Manufacturing Company's plant finally quit producing toothpicks in May of 2003. Strong no longer makes toothpicks today.