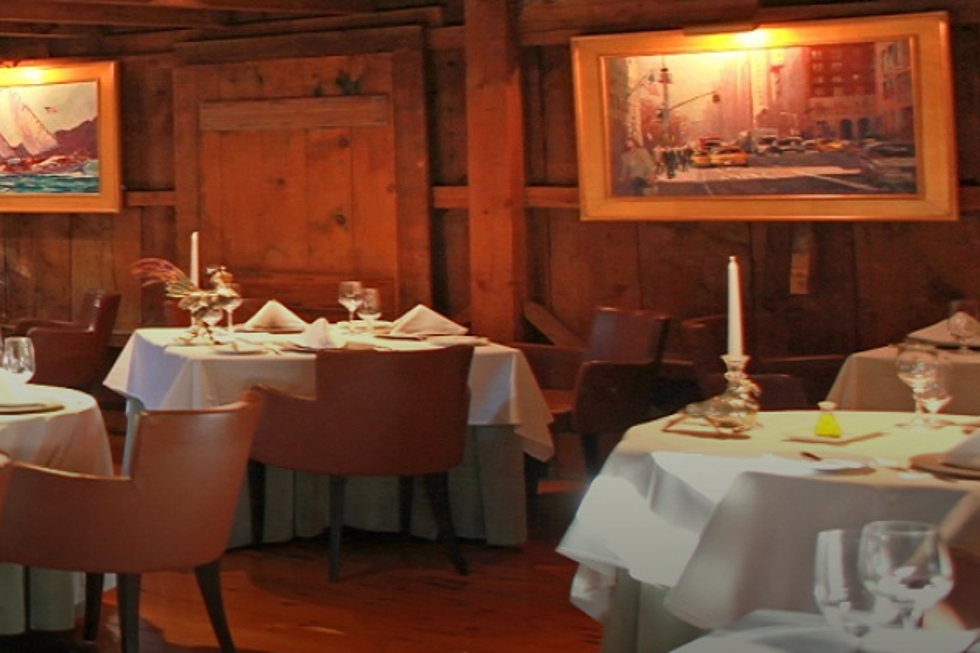 The Most Romantic Restaurant In Maine
whitebarninn.com
There's nothing like a great getaway with the one you love. A great way to make a wonderful evening is a good meal at a great restaurant. Maine has one.
Our friends at delish.com, have come up with wonderful, romantic restaurants in the North Eastern parts of America. American's love a great date and there's nothing like a good restaurant to help accentuate that experience.
There are many great restaurants in the Pine Tree State, both down east and in the County, but this one takes the cake.
White Barn Inn - Kennebunk Beach, Maine
If you're looking for 5-star dining, luxury and comfort, relaxing spas and a real romantic getaway, then there's probably no better place than the White Barn Inn.
And if you thought that was great, then you'll love joining in on their classes with their superb culinary team that will teach you everything from making cheese to concocting the perfect cocktail of your choice!
They're located at Kennebunk Beach, so you know there is much to do outside the hotel as well. Bicycling, wading in the beach water and just walking the boardwalk are a few things that you and your date might enjoy.
There's no way to write about the wonderful things that make White Barn Inn the most romantic restaurant in Maine, except to experience it for yourself.
Other Romantic Restaurants In New England
What is a romantic restaurant in Maine that you really enjoyed? Tell us about your experience in the comments section below. It just might be where we go next!