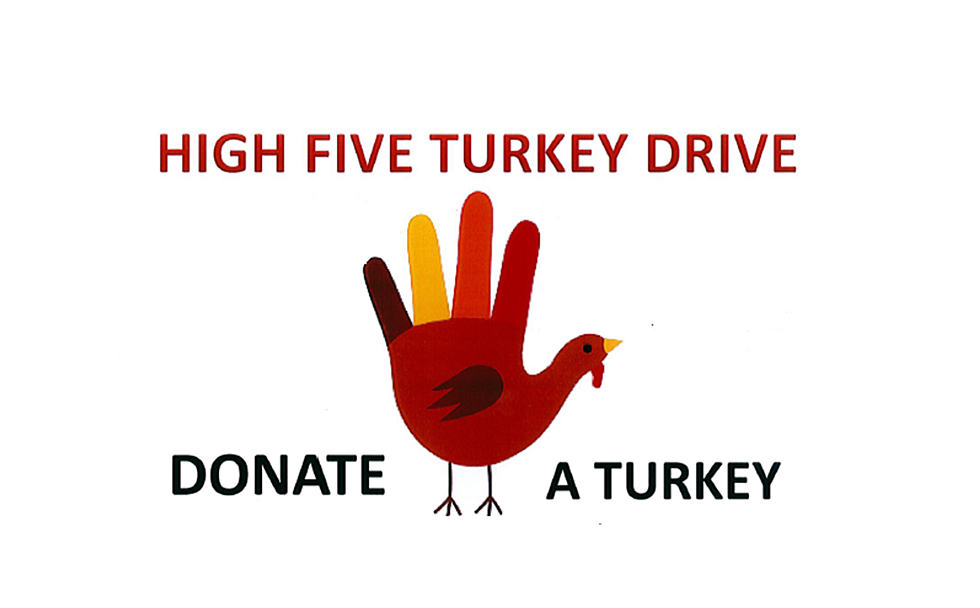 The High Five Turkey Drive, November 20, 21 & 22
Townsquare Media
It's the 3rd annual High Five Turkey Drive! November 20, 21 & 22.
Townsquare Media and the United Way of Aroostook are collecting turkeys for Aroostook County families in need - and you can help.
Everyone came out last year - neighbors, family & friends, community members, local businesses + more - and gave back to Aroostook County. We're looking forward to seeing you again. It's so easy & fun to help out. Bring your turkeys to our locations and we'll get them to families that need it.
Check out some of the photos from last year - everybody looks so happy:
EVENT DETAILS: Townsquare Media & the United Way of Aroostook are broadcasting live for the High five Turkey Drive. Donate turkeys at these locations:
Priority Auto Sales, Houlton, November 20th from 9 AM – 5 PM
John's Shurefine & and St. John Valley Pharmacy, Fort Kent, November 21st from 9 AM - 6 PM
Star City IGA, Presque Isle, November 22nd from 9 AM - 6 PM
IGA & John's Shurfine will have turkeys on site to buy and donate.
HOW YOU CAN HELP: Bring your turkeys to us at our locations. Last year, many businesses donated and encouraged other local businesses to do the same - we love that and hope to see you again.
MONEY & CARDS: Money talks when you're talking turkey. Make checks payable to United Way of Aroostook. Proceeds go to the communities where it's donated. Gift cards are very good too.
Thank you for your help. We are excited to see you again this year. The High Five Turkey Drive is all about giving to our local neighbors who need more during the holidays. Make this a great Thanksgiving for everyone!