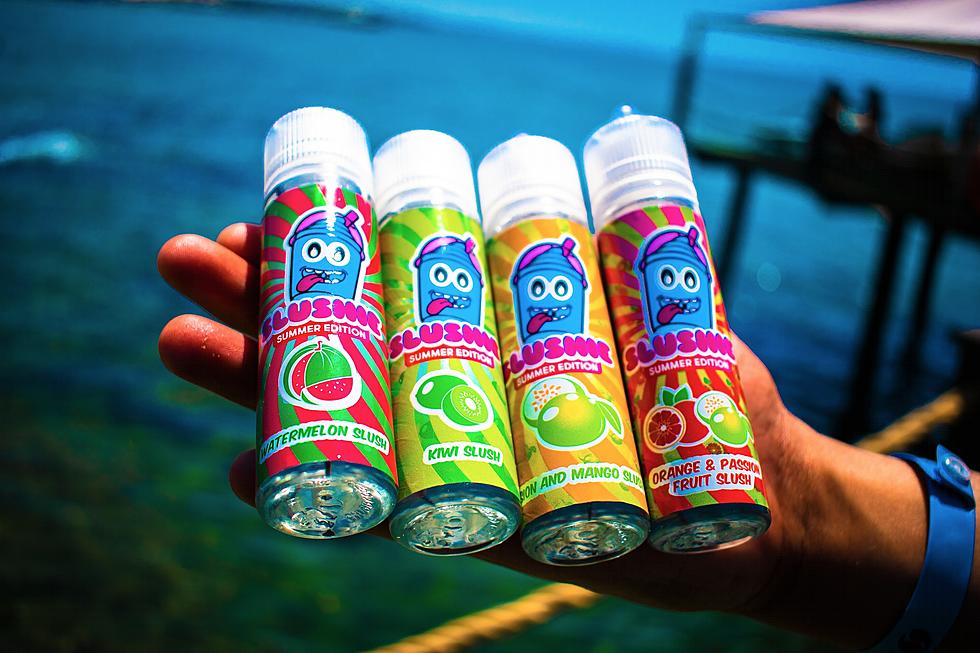 Maine Lawmakers Look at Going Statewide On the Flavored Tobacco Ban
Photo by E-Liquids UK on Unsplash
I can't say I've ever really truly understood tobacco.
That's not a statement of judgement, but personally I've never seen the attraction. I get why people drink, or do drugs even. There's a tradeoff. You put those chemicals into your body, and you achieve a desired effect. But smoking doesn't really do that. I mean yeah, there's that quick nicotine buzz, but it wears off in seconds.
And eventually, hardly comes at all. At least as I've been told... I've never been a smoker. But I do know that once it's got its hooks into you, it's damn near impossible to get away. I've known many smokers in my life, and all who quit tell me nothing except how hard it is. But for real, you do you. I'm nobody's parent.
The state however, is looking to do some parenting.
5 towns in Maine so far, have banned the sale of flavored tobacco products. And to be honest, at the municipal level, what's the point? You're just hurting local business in one town. People will get what they want the next town over. But now, things are starting to bubble up at the state level, according to WMTW.
This week, Mainers spoke before state legislators to voice their support for a statewide ban on flavored tobacco. People discussed their kids' addiction to nicotine since discovering vaping. Others cited the slanted advertising of menthol cigarettes toward the African American community.
How likely is a statewide ban?
It's still hard to say at this point, because it's all still in the formative stages. There's also plenty of opposition to the ban from people pointing out that it will drive up the black market in Maine, and that people can simply cross the border in Southern Maine and load up. Thus, hurting Maine businesses in the process.
It will be some time before this becomes a thing or not, but the trends are obvious. Maine towns have been on the ban for a while now. It seems only a matter of time before the state follows suit.
Let's have a chuckle after all the seriousness...
25 Incredibly Bad Parking Jobs in Maine and Massachusetts
Where to Play Miniature Golf in Maine
The golf season is upon us. The mini golf season that is. Here's a comprehensive list of where you can go drop those hole-in-ones across Maine.
The Best Maine Towns & Cities For Singles
Single and looking for love? Here are the best places in Maine to find singles, according to
Home Snacks