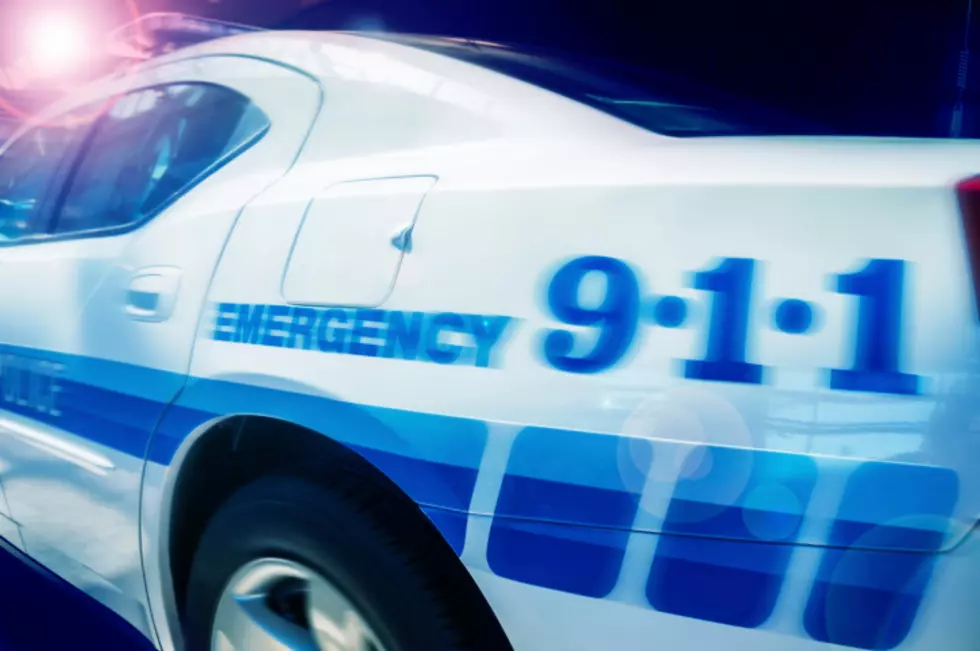 State Police Say That Maine Man Is In Custody And Afternoon Stand Off Is Over
Thinkstock
State Police have reported that the man who barricaded himself inside his home for the past day in Dixmont, Maine, is in custody and have announced that the standoff is over.
As of today, the man is being treated for injuries he sustained in the standoff. 
According to police, the man in custody had allegedly fired several shots during the morning at State Police, thus striking their robot and an armed vehicle.
They have reported that no officers were injured in the standoff.
Since Thursday afternoon, police had been at the home on the North Road to include members of their tactical team, members of the bomb team, and negotiators.
Colonel John Cote, Chief of the State Police, is scheduled to give a briefing, at the scene, around 11 a.m. today.