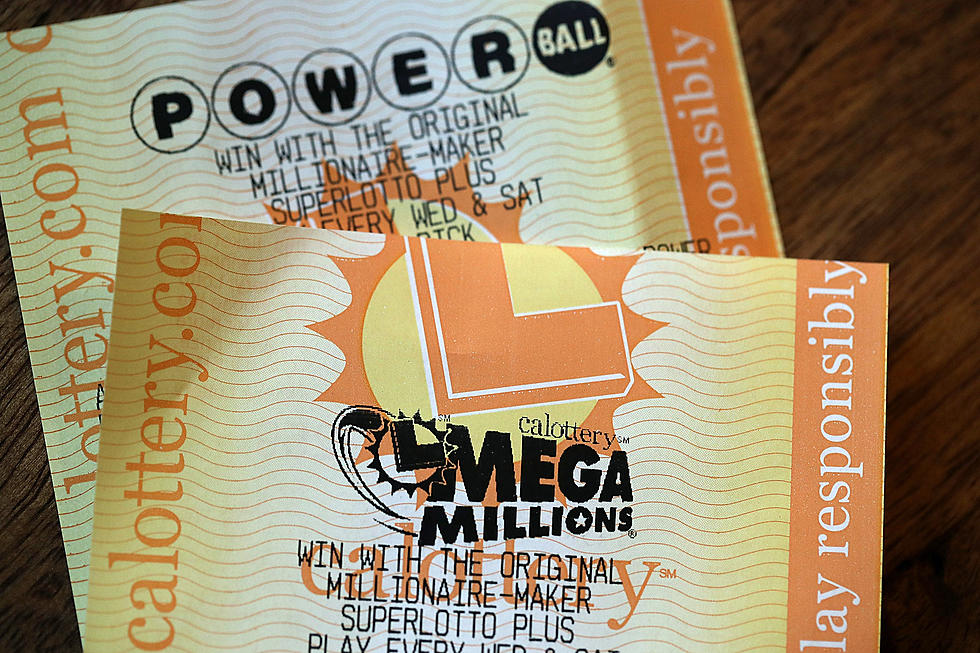 Someone In NH Won The MegaMillions Jackpot
Justin Sullivan
Someone who bought a MegaMillions ticket in New Hampshire is about to cash in, in a big way. According to WMUR, the winning ticket was sold at Brookside Market and Deli at 51 Hampton Road in Exeter. It's the first time in the game's history that the winning ticket was sold in the Granite State.
So how much was the jackpot? $168 million. Not too shabby!
Can you imagine what the person holding that ticket is thinking right now? I've always wondered what that's like...what's going through someone's head between the moment they realize they've won, and they go to cash it in. Maybe they're meeting with lawyers or financial advisers. Maybe they're figuring out if there's a way to collect their winnings anonymously. Or maybe, the person bought the ticket...tucked it away somewhere, and hasn't even checked the numbers yet. Can you imagine?
In case that might be you, here are the winning numbers: 1, 4, 23, 40, 45, and a Megaball of 11.