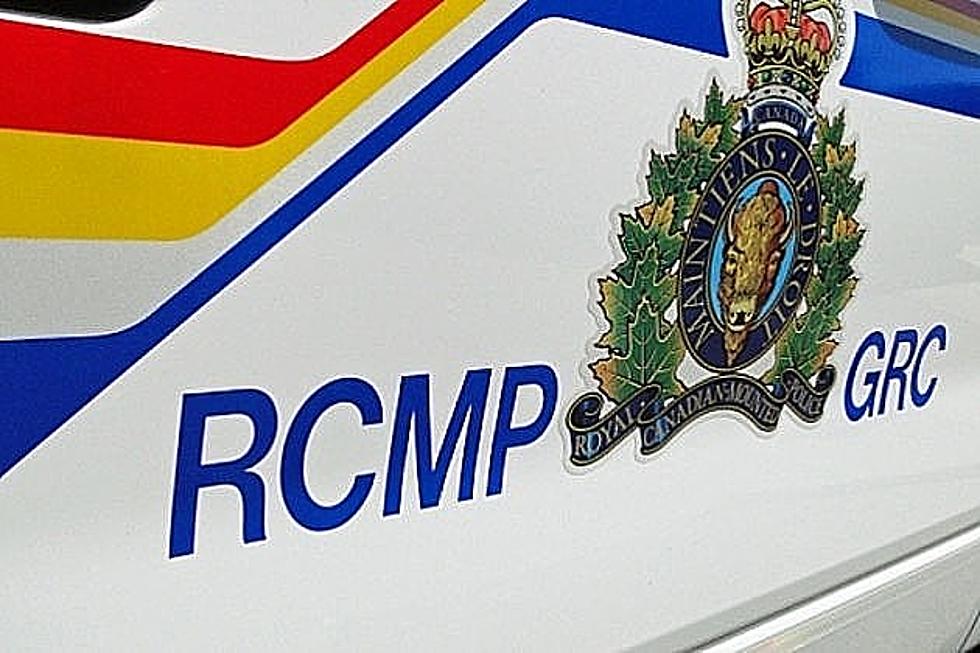 RCMP – Various Tools Stolen From Residence In Saint- Andre New Brunswick
RCMP
In relation to a current break, enter and theft at a residence in Saint-Andre, New Brunswick, the West District RCMP is asking the public for their help.
According to the report, Mounties from the Saint-Leonard Detachment received a report on Tuesday, at approximately 12:40 p.m. ADT, concerning a break, enter and theft at a residence on Chemin de LEglise in Saint-Andre.
At the time, the home was being renovated and various carpenter tools were taken.
Some of the items stolen were a yellow Dewalt compact table saw and cordless drill, a grey Skill saw, a red Milwaukee reciprocating saw, a Campbell compressor nail gun, a turquoise Makita sander, a Mastercraft planer and a black and grey Bluetooth speaker.
Should you or anyone you know have any information about this incident, please contact the Saint-Leonard Detachment at 506-473-3137 or Crime Stoppers.