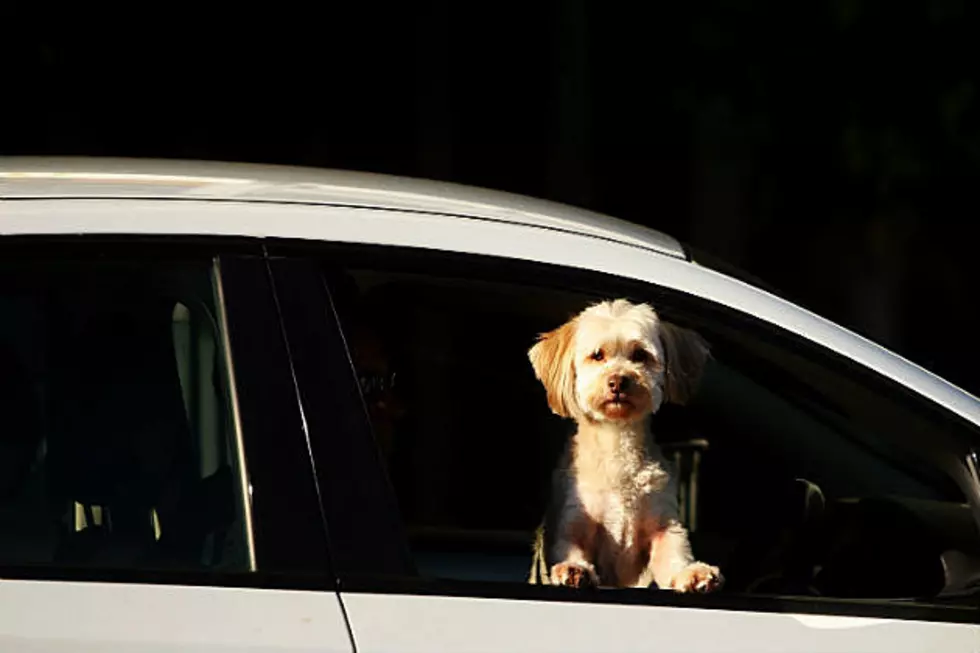 RCMP Respond To Calls For Animals Being Left In Hot Vehicles This Week
Mark Metcalfe, Getty Images
After receiving three complaints over a three day period, the Campbellton RCMP have responded to people leaving pets unattended in their vehicles during hot weather.
According to the report, Mounties responded to three calls to various parking lots from Friday, July 20 to Tuesday, July 23.
The Society of the Prevention of Cruelty to Animals Act does allow authorized personnel to enter a vehicle to rescue an animal that has been victimized by the heat.
Should you come across a vehicle where the animal is in distress, you are encouraged to call law enforcement or other local authorities right away.