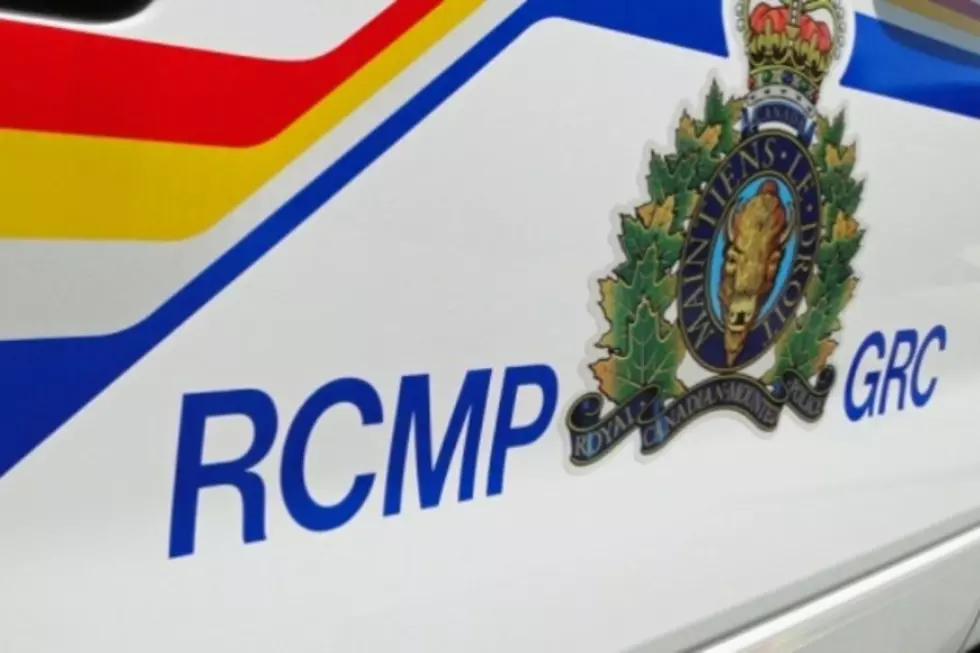 RCMP Announces Changes To Northwestern N.B. Attachments
RCMP
The West District RCMP wants to let the public know that the current RCMP detachments in areas of N.B. will close as of today.
The RCMP reports effective Thursday, July 27, 2017, Riviere-Verte, Grand Falls and Saint Leonard will be closed.
An official opening for the new Saint-Leonard RCMP detachment will be held in the coming weeks.